Ayushmann Khuranna along with his wife bought two apartments while his younger brother Aparashakti bought another in the same building's different wing.
By Varun Singh
He's a bankable actor in the Indian film industry from no filmy background to making a name for himself, Ayushmann Khurrana has reached a high in Bollywood.
However, here we aren't interested in his Bollywood career, but his recent real estate purchase.
Ayushmann Khurrana recently bought two apartments along with his wife Tahira Kashyap.
His younger brother Aparshakti also invested in the same building but in a different wing.
So here's the detail, Ayushmann and his wife Tahira bought two apartments in C Wing of the building named Windsor Grande Residencies, Lokhandwala, Mumbai.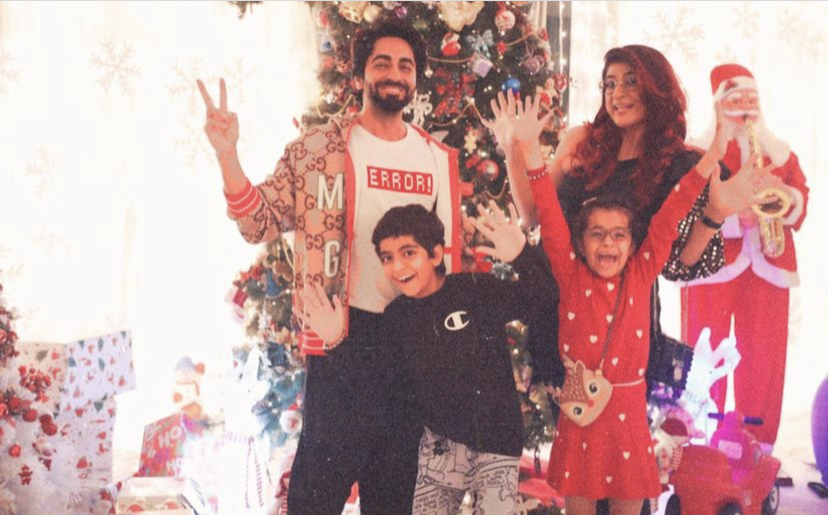 The flats that the actor and his wife bought are located on the 20th floor of the building.
The bigger flat measures 2282 square feet for which a consideration of ₹11 Crore was paid. A stamp duty of ₹55 lakh was paid for this apartment. Ayushmann will have access to 2 car parks in the building along with this apartment.
The second apartment measures 1745 square feet and the consideration paid by Ayushmann and his wife for this flat is ₹8.3 crore. A stamp duty of ₹41.5 lakh. Along with this flat the actor will have access to two car parks in the building.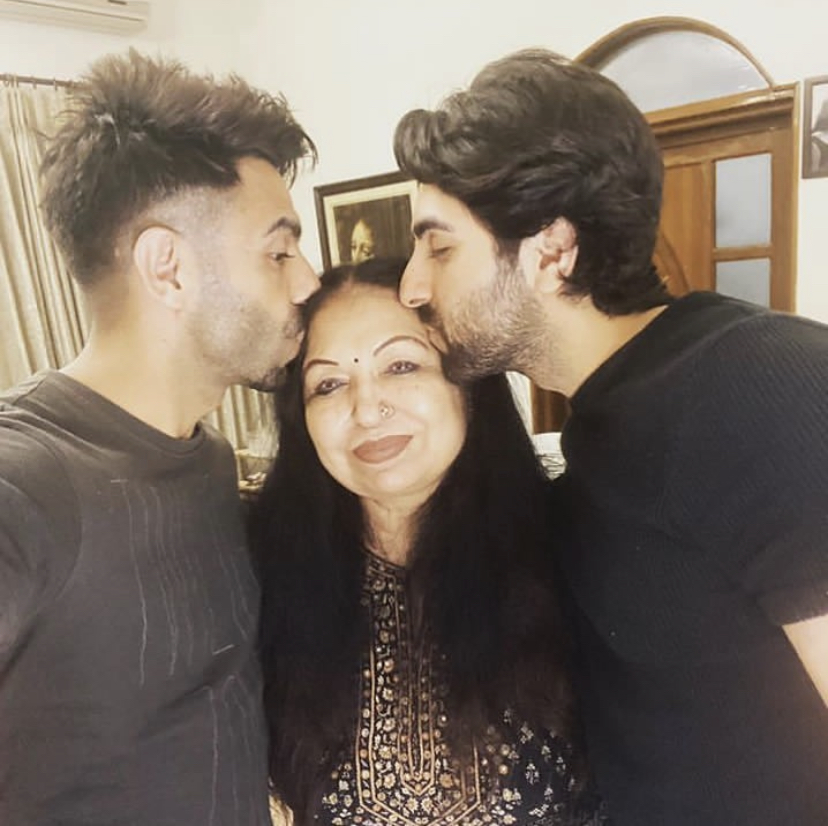 Both the 20th floor flat was registered on November 29, 2021.
Now coming to his brother Aparshakti's flat. This flat is located on the 9th floor of the D wing of the building.
This flat measures 1745 square feet and a consideration of ₹7.25 Crore was paid for the apartment.
Along with the apartment Aparshakti will also have access to two car parks in the building.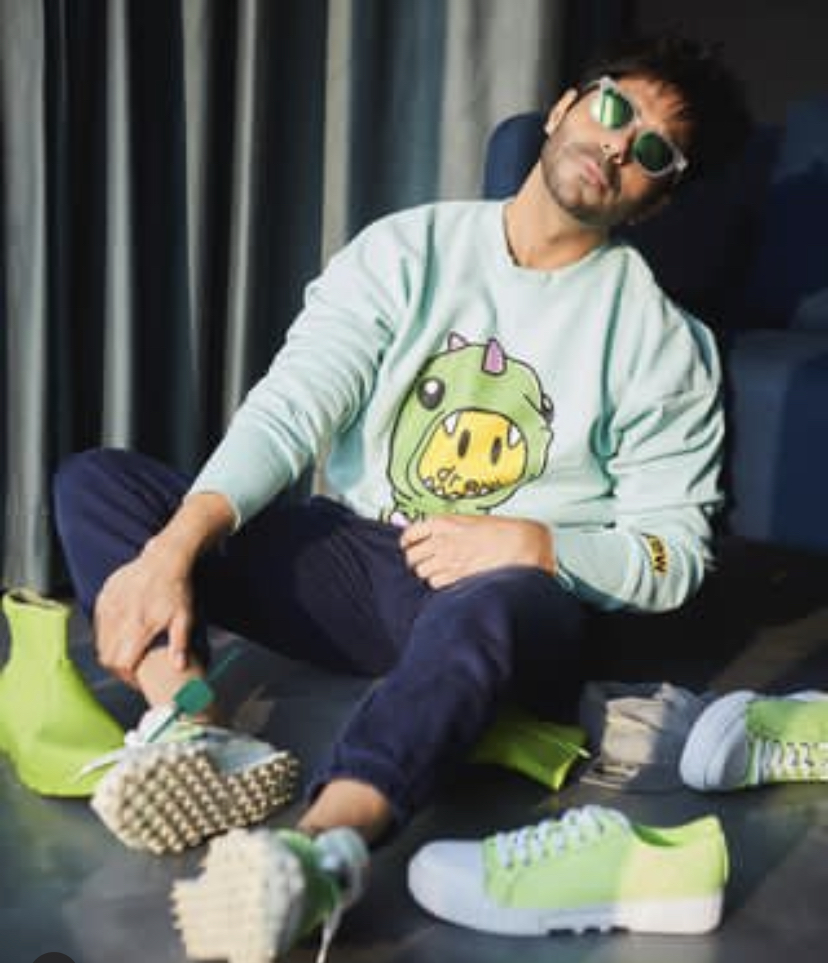 This flat was registered on December 7, 2021 for which a stamp duty of ₹36.25 lakh was paid.
Several Bollywood biggies have bought or rented apartment in the last year.
This even includes Katrina Kaif and Vicky Kaushal who paid a rent of ₹8 lakh per month, for an apartment in Juhu.
Also Read: Sushant shifted in Bandra flat 6 months ago, was to reside here till 2022