A building in South Mumbai located on the road that was visited by Mahatama Gandhi often and once even by former US President Barack Obama was sold for ₹93 crore.
By Varun Singh
A big ticket deal took place last month. This deal is of a ground plus three storey building located in South Mumbai.
What's so special about the road? This road has been often traveled by Mahatama Gandhi and even once saw former US president Barack Obama.
The road is named Laburnum road and in December a real estate deal was signed here.
The deal was worth ₹93 crore and the building that was sold is ground plus three storey apartment named Laburnum House.
This is a historical road, for many reasons, firstly the iconic Mani Bhawan is located on this road.
Mani Bhawan and Laburnum house is separated by another house in between.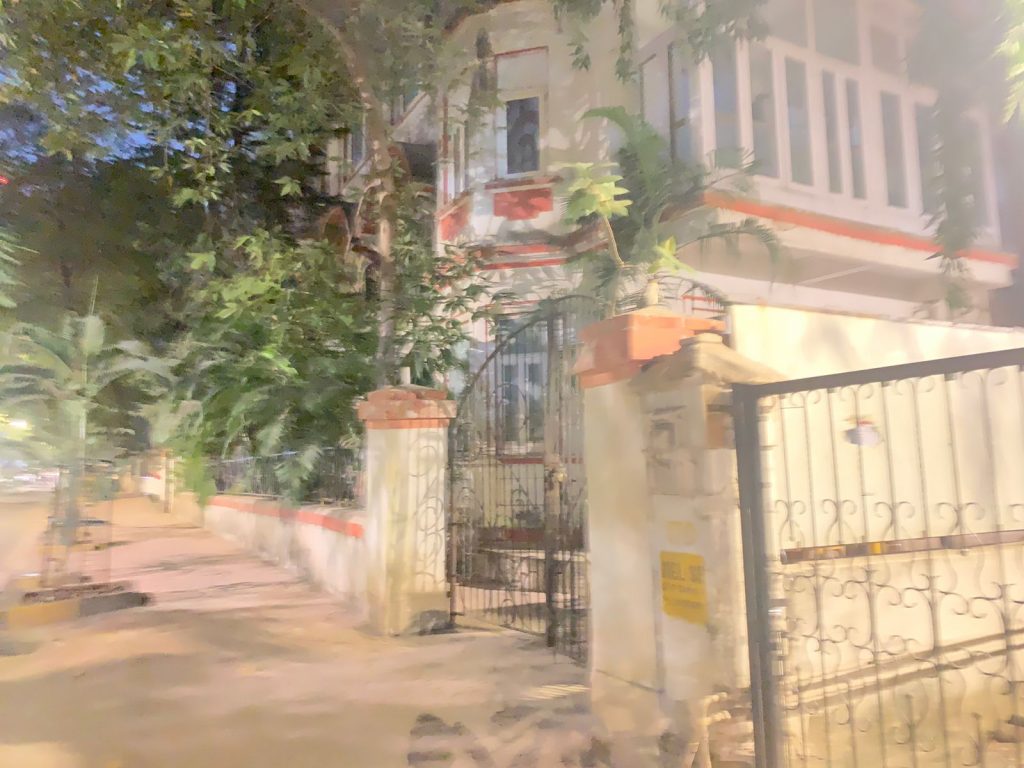 Mani Bhawan has hosted Mahatama Gandhi on several occasions during the freedom struggle.
Mani Bhawan has a rich history and because of Gandhi connection it is pretty known place in the world.
No wonder that when former US president Barack Obama visited Mumbai in 2010, he visited Mani Bhawan.
Coming to the real estate deal of Laburnum House. It was sold to Chandler and Price (India) Pvt ltd.
According to documents accessed by Squarefeatindia provided by Zapkey.com, the deal was signed on December 8, 2021.
The total consideration as mentioned earlier was ₹93 crore and a stamp duty of ₹4.65 crore was paid too.
The deal was signed by Krishna Patel, the director of the company. The sellers are Amarsy family.
We contacted Patel for a comment he said, "I hereby confirm that Laburnum House has been purchased by Chandler & Price (India) Pvt Ltd and I was asked to register the said document, as I am one of the Directors."
He further said, "Inaya Living, one of C&P's brands develops uber-luxe properties and typically only bungalow (single-storey structure) formats as you may see on Inaya's website. This property shall be constructed for the personal use of the Directors' and their family of Chandler & Price (India) Ltd. We are confident to bring in much more charm into the charming Laburnam Road than even before, with the magic Inaya Living creates in its developments."
How did the road get its name?
Laburnum Road got this name not because of some British Lord or Governor. Instead this road has Laburnum trees, after which the road was named after. The BMC is trying to protect these trees too.
Also Read: 38 buildings in Mumbai University's Kalina campus do not have an OC