Cricketer Prithvi Shaw has shelled out an amount of ₹10.5 crore to buy a luxury apartment in Bandra.
By Varun Singh
Cricketer Prithvi Shaw was in news recently for an IPL related controversy.
However, in this article we aren't going to discuss his cricket related work.
Cricketer Shaw has bought an apartment in Bandra. He paid ₹10.5 crore for a flat in the building 81 Aureate by MJ Shah.
According to documents provided to SquareFeatIndia by Indextap.com the flat is located on the 8th floor of the building.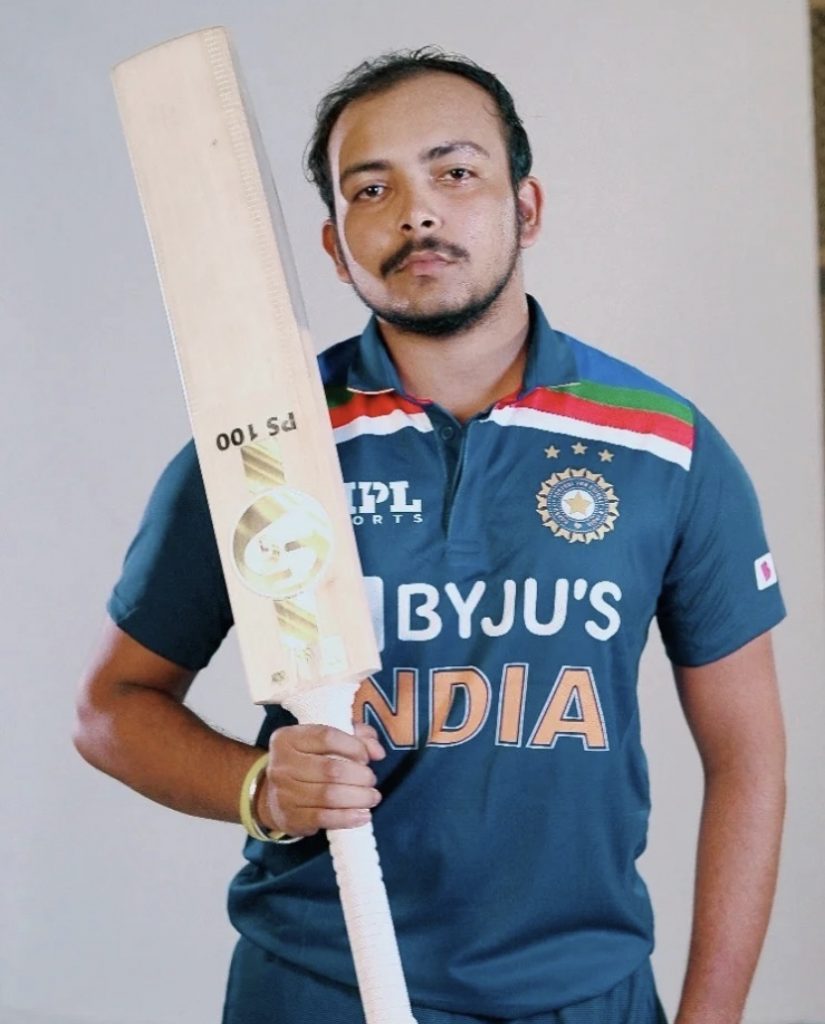 The building is located on K C road, Bandra Reclamation, near Rangsharda, Bandra West in Mumbai.
Documents reveal that the RERA Carpet area of the flat as 2209 sq.ft. along with a Terrace of 1654 sq.ft.
The documentation of the deal was carried out on March 31, 2022.
Whereas the registration took place on April 28, 2022.
Along with the apartments the cricketer will have an access to 3 car parks in the building.
During the registration of the apartments the cricketer paid ₹52.5 lakh as stamp duty.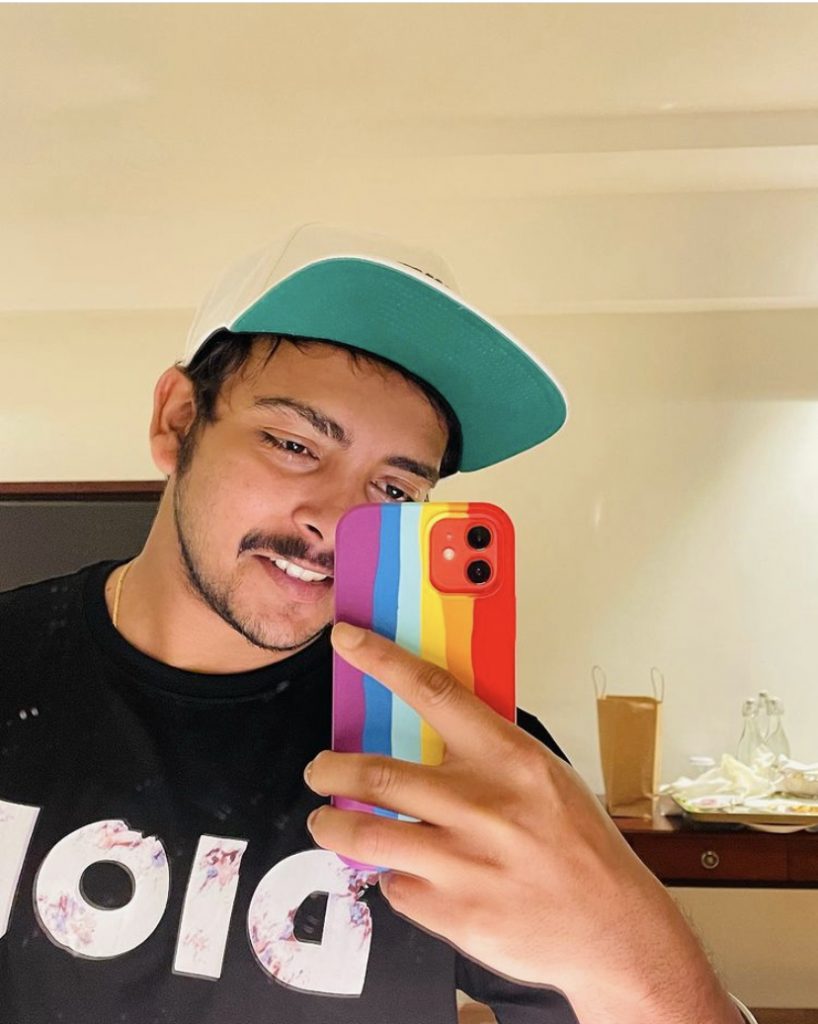 The ready reckoner market value of the apartment is ₹9.49 crore.
The cricketer was in news recently in relation to the IPL matches going on in the country.
Shaw from Delhi Capitals was reprimanded and fined 25% of his match fee for breaching the IPL Code of Conduct against Lucknow Super Giants.
Cricketers take fancy to luxury housing in Mumbai and Shaw's recent purchase is an addition to the list of several cricketers who own luxury homes in Mumbai.
Also Read: Vicky Kaushal rents a flat in Juhu, the deposit he paid can get you an awesome Home in Mumbai