Dhoni Entertainment Private Ltd, inaugurated its office in Adani Inspire, in Andheri west in March 2020, according to realty sources. The per month rent for the office is Rs 1.89 lakh.
By Varun Singh
Dhoni Entertainment Private Ltd, yes heard it right, the company is known by the surname of cricketing legend M S Dhoni.
This company has recently leased a commercial office space in Adani Inspire, in Andheri West.
The second floor office space numbered 207 has been leased for a monthly rent of Rs 1.89 lakh.
The company has Sakshi Singh Dhoni, wife of M S Dhoni as director. The other director is Suraj Singh from Dhoni's team.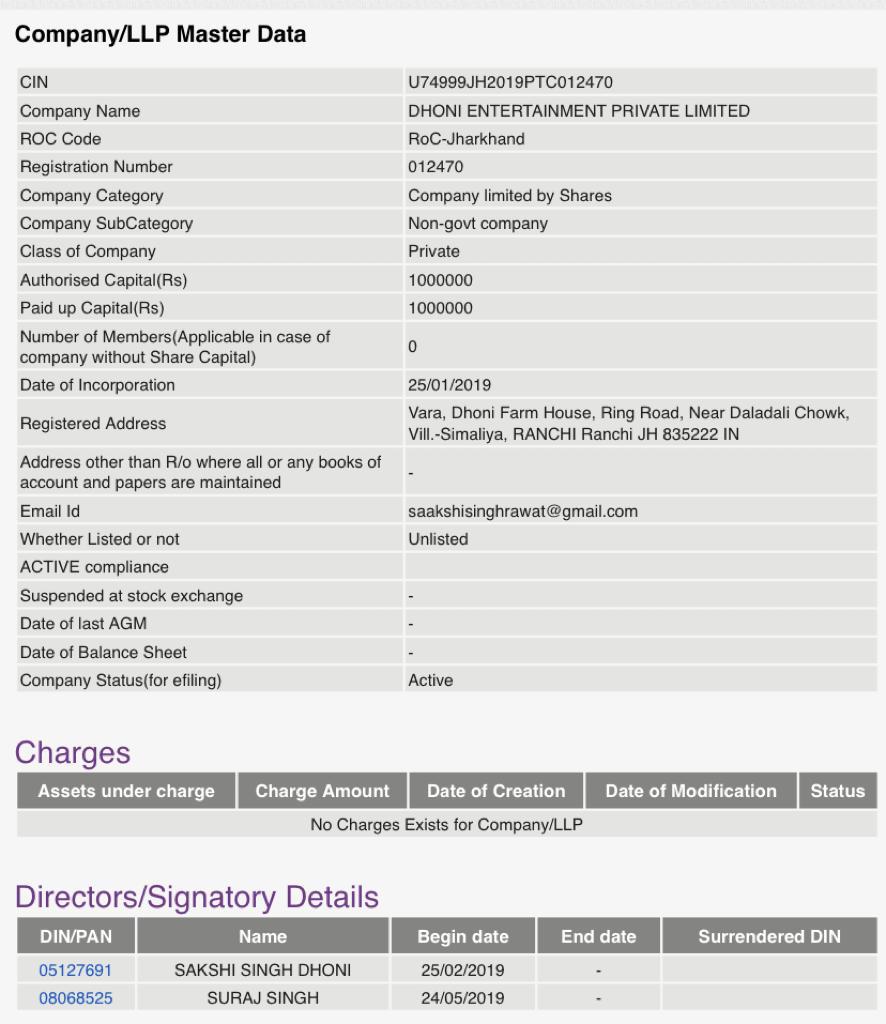 According to a realty source the office space was rented from Gurwinder Singh, Satwinder Kaur and Gurmeet Kaur. Suraj Singh the director of the company signed the documents on behalf of the company.
A deposit of Rs 10.80 lakh was also paid for renting the office space.
The registered address of the company is that of Dhoni Farm House located in Ranchi, Jharkhand, the cricketers home town.
A source aware about the deal said, "The property was leased somewhere in December 2019, and for two to three months there was interior works being carried out. In March second week, the office was ready and inaugurated."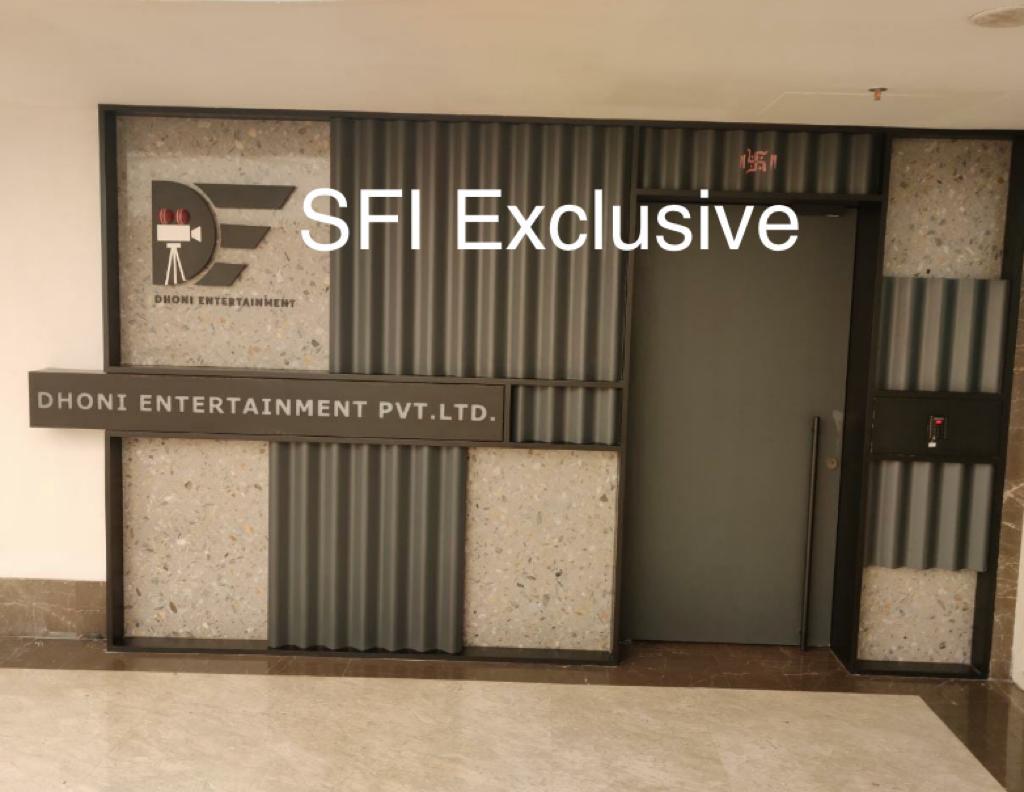 According to documents, the office space was leased by the entertainment company on December 5, 2019. Stamp duty paid was Rs 17,900 for the registration of the documents.
A detailed email sent to Sakshi seeking her comment, yielded no response.
On Saturday Dhoni announced his retirement from international cricket, leaving his fans heartbroken.
Meanwhile, Dhoni was also in news a few days ago too, when Sushant Singh Rajput the actor who played his character in his biopic was found dead. 
Sushant had allegedly died by suicide in his Mount Blanc apartment located at Bandra in June 2020.
Also Read: When Dhoni sold a joint property in Mumbai at less than RR rates