Ace Hockey player Yuvraj Walmiki posted a message of help on twitter, after his home submerged in rain water. He was promised a house in 2011, by state government, which he still awaits.
By Varun Singh
Hockey stars Yuvraj Walmiki and Devindar Walmiki's home in South Mumbai submerged in rain water.
Yuvraj took to the social microblogging website twitter to seek help and posted a video of his home filled with rain water.
He tweeted, "Is there anyone who can help…my house is been floating..please help @mybmc@OfficeofUT@AUThackeray."
The video in the tweet posted by Yuvraj was of Wednesday 4 pm. By 9 pm Walmiki said his house was filled with knee deep water.
He said, "We got our trophies and certificates put in the car. The water has got knee deep inside my home."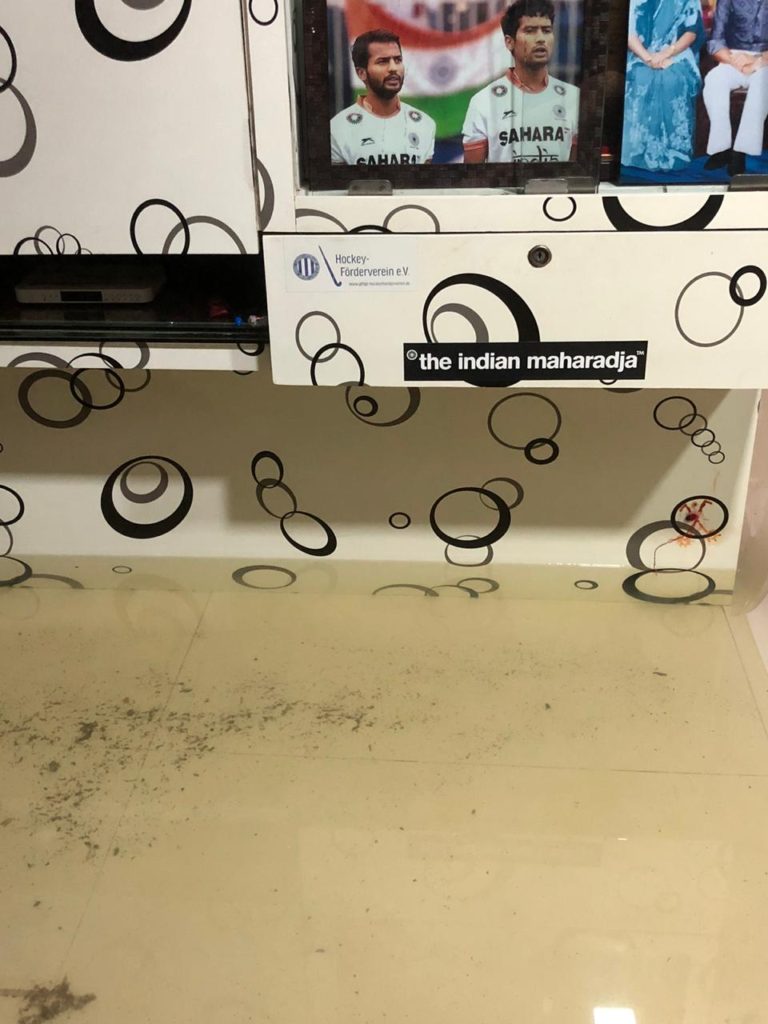 He further said, "I'm just worried about my family, "Mera tension nahi hain Itna life main dekha yeh sab kya hain. (I am not worried about myself, I have seen so much in life that, this is nothing."
The condition in which Yuvraj and his family is currently could have been avoided had, the government stuck to its promise of giving him a house way back in 2011.
Yuvraj Walmiki was part of the hockey team that defeated Pakistan in 2011. Yuvraj shot to fame when he scored a crucial tie-break goal against Pakistan in the final of the 2011 Asian Champions Trophy hockey tournament in China.
Post his return to Mumbai, after the historic win, he received a grand welcome at the Mumbai Airport.
From the airport he was taken to Matoshree where he even met, late Shiv Sena Supremo Balasaheb Thackeray.
The same evening he received a call from the Chief Minister's office for meeting and felicitation.
Yuvraj met then chief minister Prithviraj Chavan and even Ajit Pawar. He was promised a house then but till now he hasn't received it.
He back in 2017 had taken to twitter to remind the government that the promise be fulfilled. But nothing worked.
Currently Yuvraj stays in a 100 sq ft room, at Marine Lines, which till 2011 didn't even have an electricity connection.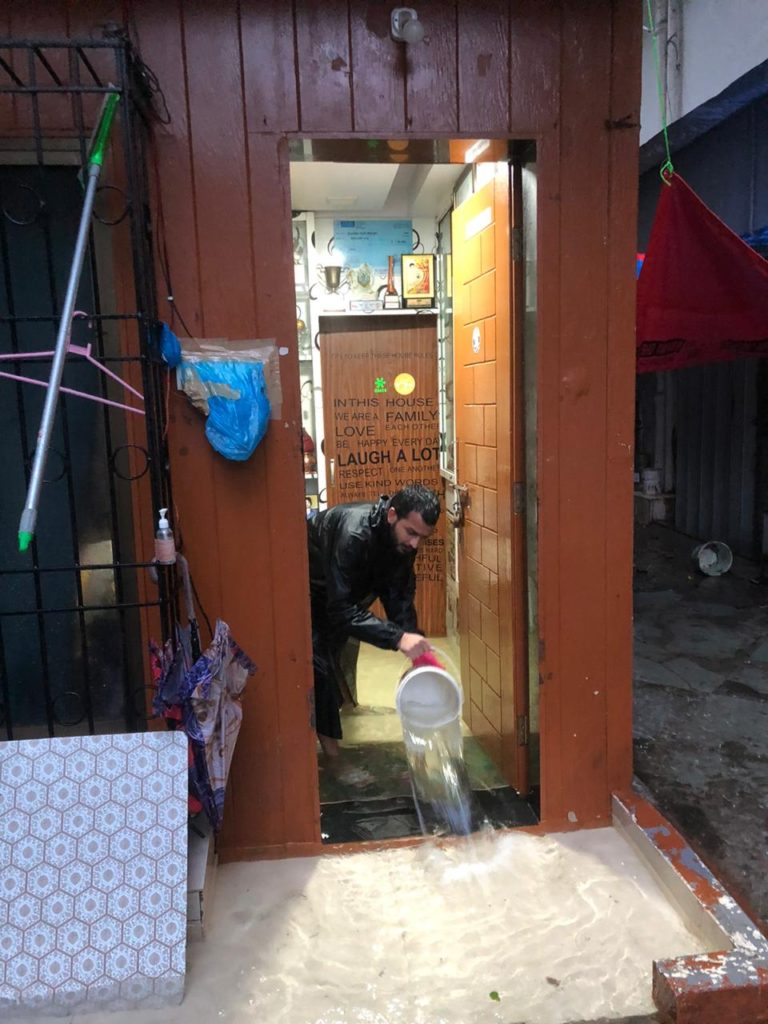 His brother Devindar has even represented the country in Olympics. However, one promise made to Yuvraj almost 10 years ago that he be given a house hasn't been fulfilled yet.
Since then the state has seen seen several governments come and go. He has petitioned all the governments since 2011, reminding them the promise made to him.
But sadly no one has helped the hockey star and his family till date. He has hopes from minister Aaditya Thackeray as his relationship with him dates back to 2010.
However, one thing is clear, that those who make the nation proud shouldn't be suffering the way, Yuvraj and his family is suffering today.
Also Read: Promised In 2011, Yuvraj Walmiki Still Awaits Home.