Ranbir Kapoor gave his Bandra flat on rent, on July 27, the per month rent is Rs 7.94 lakh. It is the same building where Ranbir in 2016 had bought Bandra's most expensive flat.
By Varun Singh
Ranbir Kapoor is in news, the actor on July 27, 2020 gave his flat in the building Aerial View CHS (Vastu Pali Hill) on rent.
It is the same building where, Ranbir had bought Bandra's most expensive flat in 2016.
Four years ago, Ranbir had paid Rs 35 crore for a 2,461 sq ft apartment located on the 7th floor of the building.
When calculated the deal had worked out for Rs 1.40 lakh per sq ft. Since then it still holds the title of the highest per sq ft rate paid for an apartment in Bandra.
On July 27, 2020, Ranbir Kapoor via his power of attorney holder Shanti Malik rented an apartment.
According to documents available, the flat that the actor gave on rent is located on the 5th floor of the building.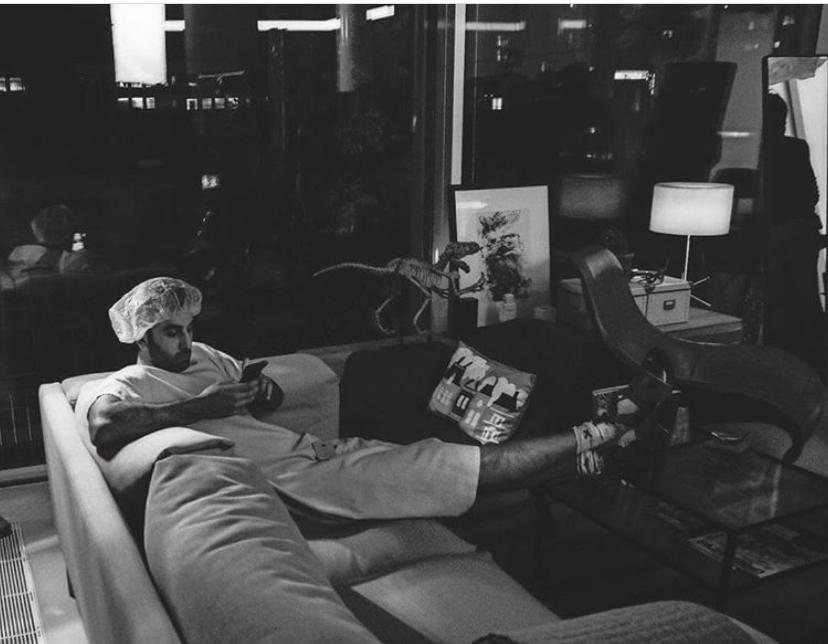 The per month rent that Ranbir will be receiving is Rs 7.94 lakh. The apartment that he rented measures 2,493 sq ft.
According to realty sources in Bandra, the building located on Pali Hill, Bandra is a prime property.
A broker aware about the deal said, "The deposit for the flat is Rs 25.50 lakh and the lessee has got two car parks in the basement of the building along with the flat to use."
Detailed message sent to Ranbir Kapoor seeking his comment didn't yield any response.
In the recent past, other big realty deal concerning the Kapoor family was the RK Studios sale located at Chembur.
On May 2, 2019 RK Studios, at Chembur, was sold by the Kapoor siblings to Godrej Properties Ltd. The iconic studios was sold for Rs 250 crore.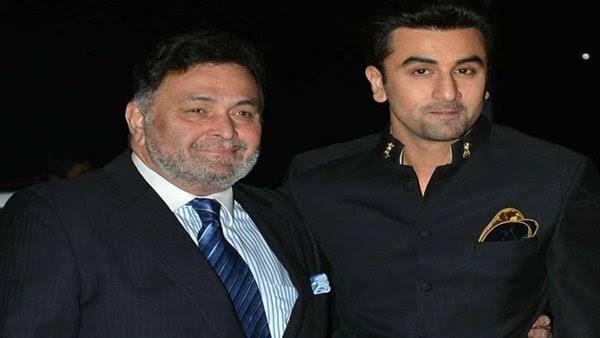 During the registration of RK Studios deal, Ranbir had signed on behalf of his father Rishi Kapoor. Rishi Kapoor breathed his last on April 30 this year.
Bandra on July 17, witnessed its most expensive deal of 2020. Two flats measuring 5,064 sq ft in Navroze building was bought for Rs 66.01 crore. This deal worked out for Rs 1.30 lakh per sq ft.
Also Read: Bandra flats sold for record Rs 1.30 lakh per sq ft
Meanwhile, on July 1, 2020, Subhash Chandra rented his Cuffe Parade Bungalow, in Jolly Maker 1 to the Chinese Consulate.
Chandra's bungalow is fetching him a rent of Rs 4.90 lakh per month.
Also Read: Subhash Chandra rents his bungalow to Chinese Consulate
Recently a group realty deal of 35 flats for around Rs 200 crore took place in Parel's One Avighna Park. The buyers mostly comprise of businessmen from gold industry, residing in Lalbaug-Parel belt.
Also Read: Group deal of 35 flats for Rs 200 crore in Parel?