Rani Mukherjee and Disha Patani both actors from the Bollywood industry recently bought flats worth crores in Mumbai.
By Varun Singh
Bollywood actor Rani Mukherjee and Disha Patani have bought flats worth crores of rupees in Mumbai. The flats are located in Mumbai's Khar area.
Both Rani as well as Disha carried out the documentation related to their real estate purchase on March 31, 2021. Rani registered her flat on July 15, and Disha registered the flat on June 16.
The flat that Rani Mukherjee bought is located on 22nd floor of the E wing of the building Rustomjee Paramount.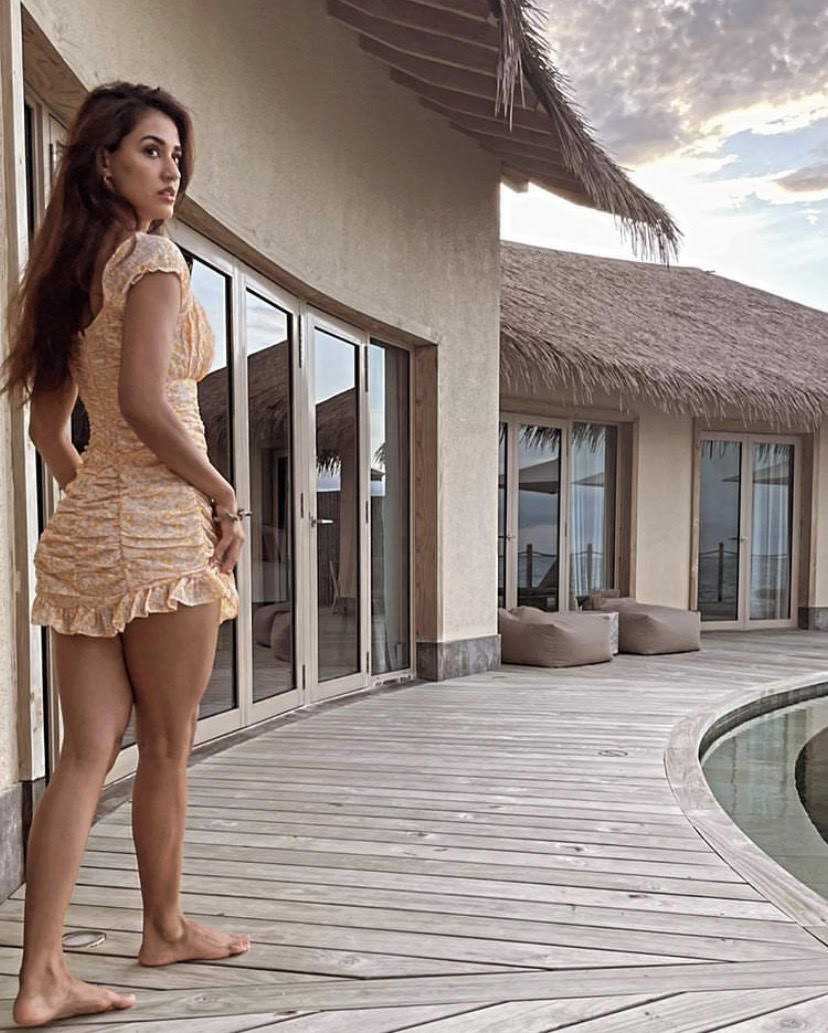 Disha bought the flat on the 16th floor of the F wing of the same building.
According to documents provided by Zapkey, the flat that Rani Mukherjee bought measures 1485 square feet carpet, while that of Disha Patani measures 1119.59 square feet.
Both the actors even have got access to two car parks each along with the flats.
Rani Mukherjee paid Rs 7.12 crore for the flat, the stamp duty for the flat is Rs 21.37 lakh.
Disha Patani paid Rs 5.95 crore for her flat, and the stamp duty for this apartment was Rs 17.85 lakh.
Just a few days ago, actor Priyanka Chopra sold two of her flats in Versova's Raj Classic building for Rs 7 crore.
Other Celebrity Deals
Ajay Devgan bought a bungalow in Juhu for Rs 47.5 crore.
Amitabh Bachchan paid Rs 31 crore for a duplex in Andheri.
Sunny Leone bought a flat in the same building that of Amitabh Bachchan for Rs 16 crore
Sridevi's daughter Janhvi Kapoor paid Rs 39 crore for an apartment in Juhu
Also Read: Bhushan Kumar Of T-Series Paid Rs 167 Crore For Juhu Bungalow