Shakti Kapoor, soon put the property on rent. The flat located in Juhu belonged to Shraddha and her mother Shivangi Kapoor. Shivangi unlike Shraddha sold her share to Shakti for Rs 1.30 crore.
By Varun Singh
Actor Shraddha Kapoor a few months ago gifted father Shakti Kapoor, her 50 per cent share in a Juhu property. The property measuring 81.84 sq Mts is located in the building named Silver Beach Heaven on Juhu Tara Road.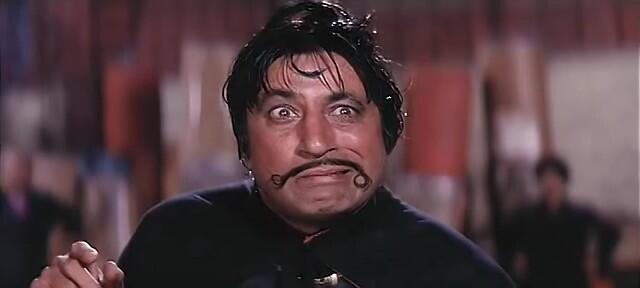 Shakti Kapoor within a few weeks of acquiring the property from his daughter and wife leased it out on rent.
Daughters are known to be benevolent especially and love to shower their father with a lot of gifts. Hence, no wonder Shraddha gifted her share of 40.92 sq Mts in the prime Juhu property to her father.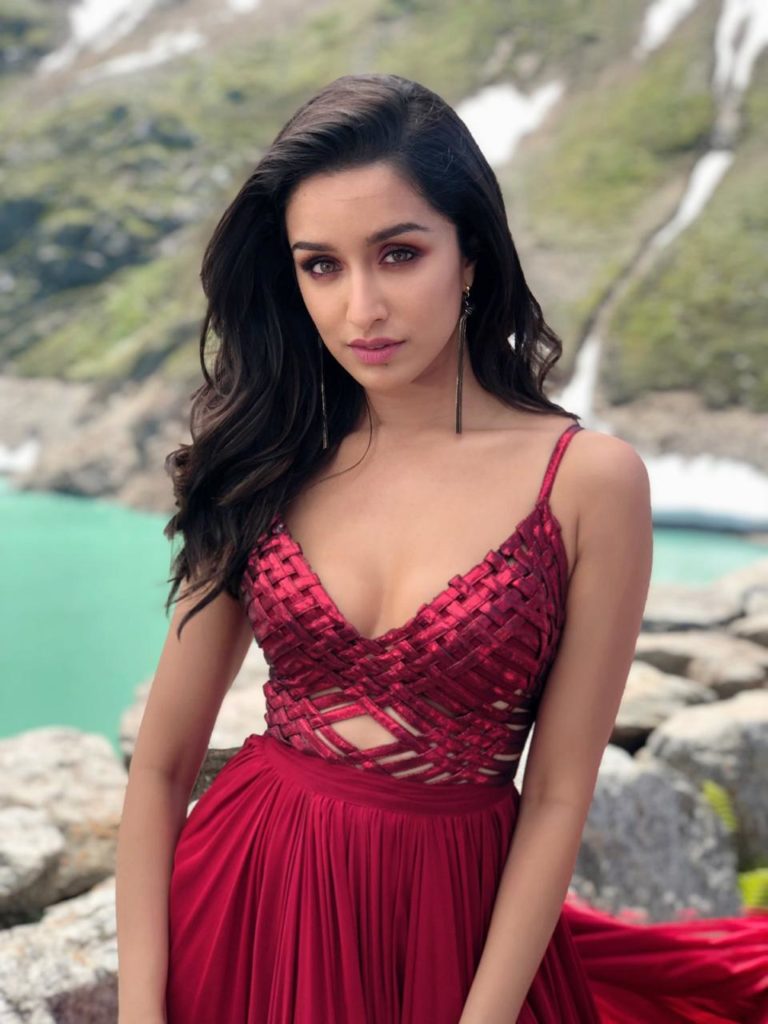 The property was jointly owned by Shraddha Kapoor and her mother Shivangi Kapoor. Interestingly unlike Shraddha her mother Shivangi decided to sell her 50 per cent share to Shakti Kapoor. Shivangi sold her share of 40.92 sq Mts to Shakti for a price of Rs 1.30 crore.
The stamp duty on the registration document between Shraddha Kapoor and Shakti came up to Rs 5.14 lakh, while it was Rs 7.80 lakh for the document signed between Shivangi and Shakti Kapoor.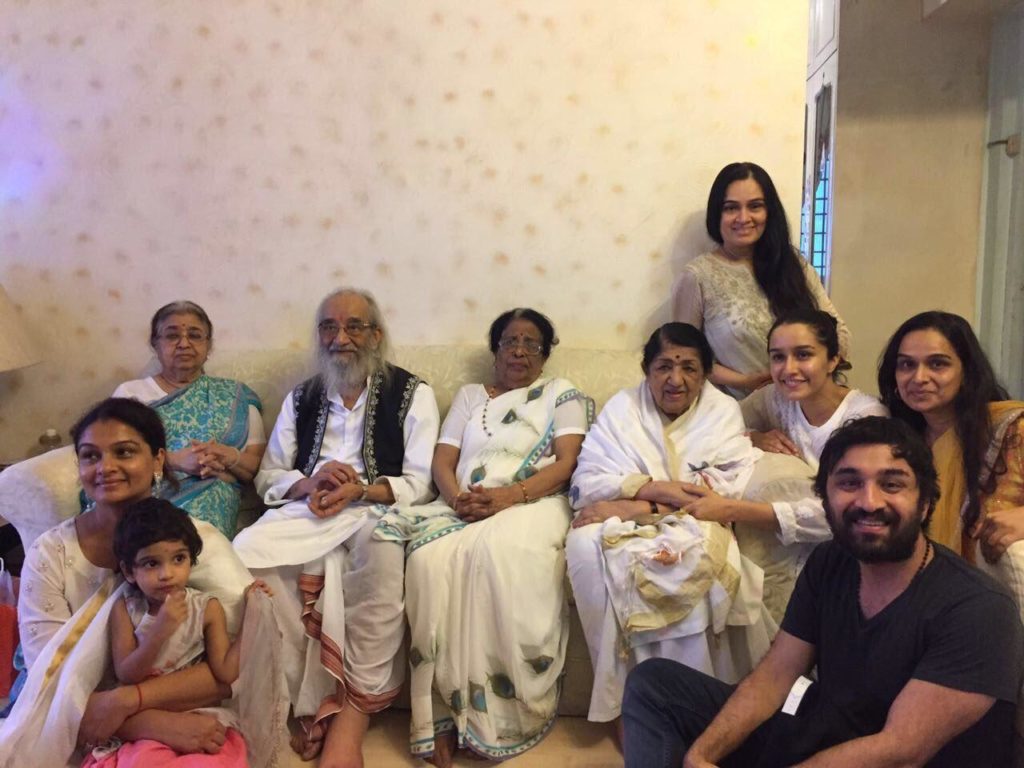 The flat which, Shraddha gifted her father is located on the first floor of the building. Shakti Kapoor leased the property to a High street travel wear company's proprietor, who paid a deposit of Rs 3 lakh.
On the work front Shraddha Kapoor will be seen with Varun Dhawan in Street Dancer 3D, which releases on January 24, her upcoming movies her Baaghi 3 and Stree 2.