By Manju Yagnik
The year 2021 has been a year of optimism, recovery and confidence for the Indian Real Estate. It has been a year of hope for residential realty from the lows of 2020 due to onset of pandemic to highs of comeback with the support from government, regulator, RBI, banks attracting property investors and buyers to take a plunge in the realty sectorrecording new highs in sales. To be very specific, it has builtthe needed base for complete turnaround in the year 2022 awaited by all stakeholders be it government, developers, buyers, investors along with India's economic trajectory. 
The year 2022 for the Indian real estate sector, is predicted to be, by and large the year of recovery from the Covid crisis. Reason being increased affordability due to ongoing favourable government impetus, accommodative stand by RBI with unchanged Repo Rate resulting in decade low bank interest rates for homes loans, policies supporting developers, stabilised property rates all aimed at complete recovery.
We know that the onset of the pandemic in 2020 led to existing inventory having almost dried out with end-users investing in homes for the safety and security of their families. In addition, there has been a continuous decline in the overall unsold and ready-to-move-in inventory, primarily because of the increased absorption of the existing inventory. Many in the rental market, including fence-sitters, took a plunge into the real estate market for property purchases during this period. Consequently, the sales volume increased quarter on quarter in 2021.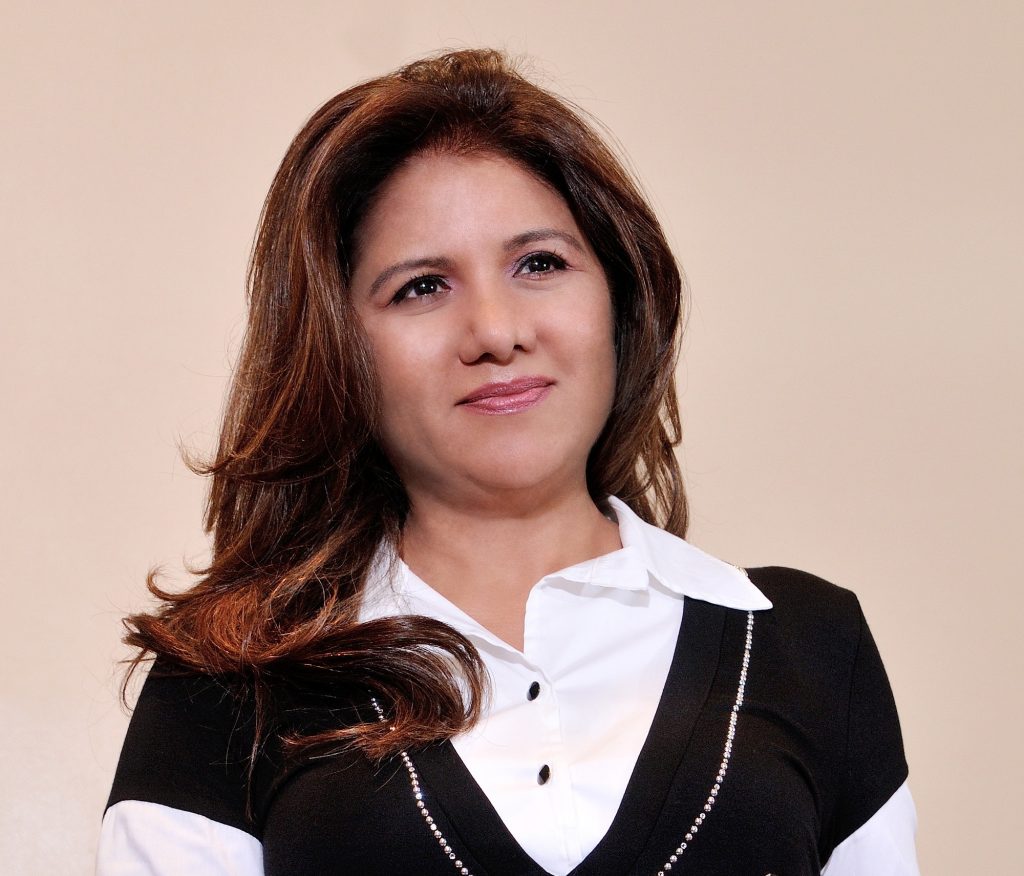 While, market analysts and experts are of the opinion that the Indian real estate sector's incredible V-shaped comeback after the second wave in Q2 2021 was astounding. The year 2022 will be riding high on additional inventory with increased new project launches to bridge the demand and supply gap to meet the demand for homes across all segments: From budget to luxury homes. The sector along with NAREDCO successfully handled the Covid-19 outbreak and with government support ensured that the sales momentum continued even after the phase-wise unlocking in 2020 continued till December 21.
The year 2022 is expected to continue the growth momentum in the real estate sector, despite the threat of the new Omicronvariant looming large. 2022 is expected to ride high on some important trends that will get the entire real estate ecosystem back on track to support 250 plus ancillary industries.
So, let's take a look at the key trends for real estate in 2022 that will further its growth momentum.
Return of Inventory
With the Real estate sector inventory having hit new lows and supply almost drying up in 2020, the year 2022 will be a huge turnaround on the inventory front. With newer launches lined up by almost all developers, buyers can have a collective sigh of relief as the added inventory will bring down the demand to supply gap further. So, the year 2022 will see buyers spoilt for choice.
Demand for Safe Haven
With the pandemic still around and the threat of new variants such as Omicron looming large, homes away from neighborhoods and localities will witness tremendous demand. The likes of villas, plots, and independent homes away from the cities that offer some semblance of solitude will continue to be a hot proposition for investment with the work-from-home scenario expected to continue for another 2-3 years.
Commercial Real Estate
The Indian Economy has seemingly crawled out of the COVID pit and is witnessing a K- shaped recovery, the resurgence has reopened commercial real estate prospects. With companies, offices, corporates going back to pre-pandemic work mode, the demand for office spaces, data centers, IT/ITes, Co-working spaces, Business Center & Parks, Commercial, industrial properties, warehouses, etc., are expected to see robust demand.
Smart Homes Smart Living
The arrival of COVID-19 having impacted normal walks of life shall prove to be a catalyst for digital transformation with life moving indoors. With everyone being pushed to adapt themselves to the pandemic lifestyle overnight, digital technologies such as The Internet of Things (IoT) are becoming the new normal. The work and study from home adoption has been overcome by embracing technology in an optimal fashion. Developers are providing smart and automated homes to create a more comfortable work/study environment, better security, and an upgraded standard of living.
Connectivity and Micro markets
Infrastructure and connectivity will be key when it comes to purchasing real estate in 2022. Any location with ready infrastructure and good connectivity will score over other parameters when it comes to home purchases. So, projects which are strategically located and connect all the important dots for convenient living will drive sales in 2022.
Micro-markets like Vikhroli, Chandivali, Mulund, Bhandup, and Goregaon in Mumbai, which are also considered small business districts and offer a good work-life balance, are more sought-after areas for investment in homes. These areas also offer impeccable proximity to all the essentials in life
Township & Sustainable Living Spaces
Townships that address the challenges of rapid urbanization while offering the solace of being disconnected from the hustle and bustle of the city, with promixity to nature, will be in focus for 2022. A development with an optimum mix of external, internal, open green spaces, and self-sufficient spaces are pivotal for building well-designed residential, commercial, retail, amenities, and recreational areas. Other factors for development include quality health, education, and other community facilities. With future buyers eyeing developments that offer a balance between work-live-play in a controlled environment coupled with friendly neighborhoods.
Co-working Spaces
The real estate sector is making a strong comeback in FY 22 as the hybrid work model is here to stay for a while; hence, flexible and coworking office spaces will be an attractive proposition for the year 2022. This is one such segment with ample benefits for companies, these being smaller lease terms, tailored operational costs along with safety and wellness amenities. As the workforce evolves, the market shall see an increased demand for coworking spaces.
The year 2022 will see major trends in the real estate sector towards affordable housing, safe living options, increased convenient living spaces, townships or community living options, good connectivity, robust infrastructure, budget homes, real estate investments, co-working spaces, and sustainable living. As the Indian economy is expected to recover quickly, the demand for real estate will see a strong uptake in 2022.
Manju Yagnik, Vice Chairperson, Nahar Group & Senior Vice President, NAREDCO Maharashtra. Views expressed in this article solely belongs to the author.