Underworld Don and India's Most wanted criminal Dawood Ibrahim's land parcels located at his ancestral village are up for sale. Dawood's aide Iqbal Mirchi's Mumbai property also has been put on sale.
By Varun Singh
Dawood Ibrahim may be creating a lot of wealth and land in Pakistan, his land parcels in India are shrinking.
This would be one of the biggest sale of properties belonging to fugitive Dawood Ibrahim.
Seven properties belonging to Dawood at his ancestral village, in Khed, Maharashtra are up for sale.
Competent Authority and Administrator, SAFEMA (SMUGGLERS AND FOREIGN EXCHANGE MANIPULATORS ACT) will be holding the auction of these properties.
The properties will be sold through e-auction, tender and public auction on November 10, 2020.
The properties belonging to Dawood Ibrahim are as follows.
Six properties are located in Mumbake village, in Khed taluka of Ratnagiri district, Maharashtra.
27 gunthas of land of which reserve price is Rs 2.05 lakh
29.30 gunthas of land of which reserve price is Rs 2.23 lakh
24.90 gunthas of land, of which reserve price is Rs 1.89 lakh
20 gunthas of land of which reserve price is Rs 1.52 lakh
18 gunthas of land of which reserve price is Rs 1.38 lakh
House No 172, and 27 gunthas of land, reserve price is Rs 5.35 lakh
Apart from this one more land parcel of 30 gunthas along with a structure in Lote village, Khed is up for sale. The reserve price for this parcel is Rs 61.48 lakh.
Two properties connected to gangster Iqbal Mirchi, who was also the right-hand man of Dawood Ibrahim located in Mumbai's Santacruz west have been put on auction too.
The properties are flat number 501, and 502 both in the building named Milton Apartments CHS Ltd, which is located in Juhu Tara Road, Santacruz West. As per the society records the area both the flats is 1245 sq ft.
A senior official from SAFEMA confirmed the details and on condition of anonymity said, "We wanted to come up with the auction of these (Dawood) properties earlier this year but Pandemic pushed it ahead."
The officer claimed there were many hurdles but almost all have been overcome by SAFEMA.
"The issue of public auction also has been resolved, we will hold it over video conferencing."

Senior SAFEMA Official
All the properties can be inspected by prospective bidders on November 2, 2020.
The application for each properties along with Earnest Money Deposit should reach the office of SAFEMA in Mumbai before November 6, 2020 up to 4 pm.
All the three modes of sale will be held on same day (November 10, 2020).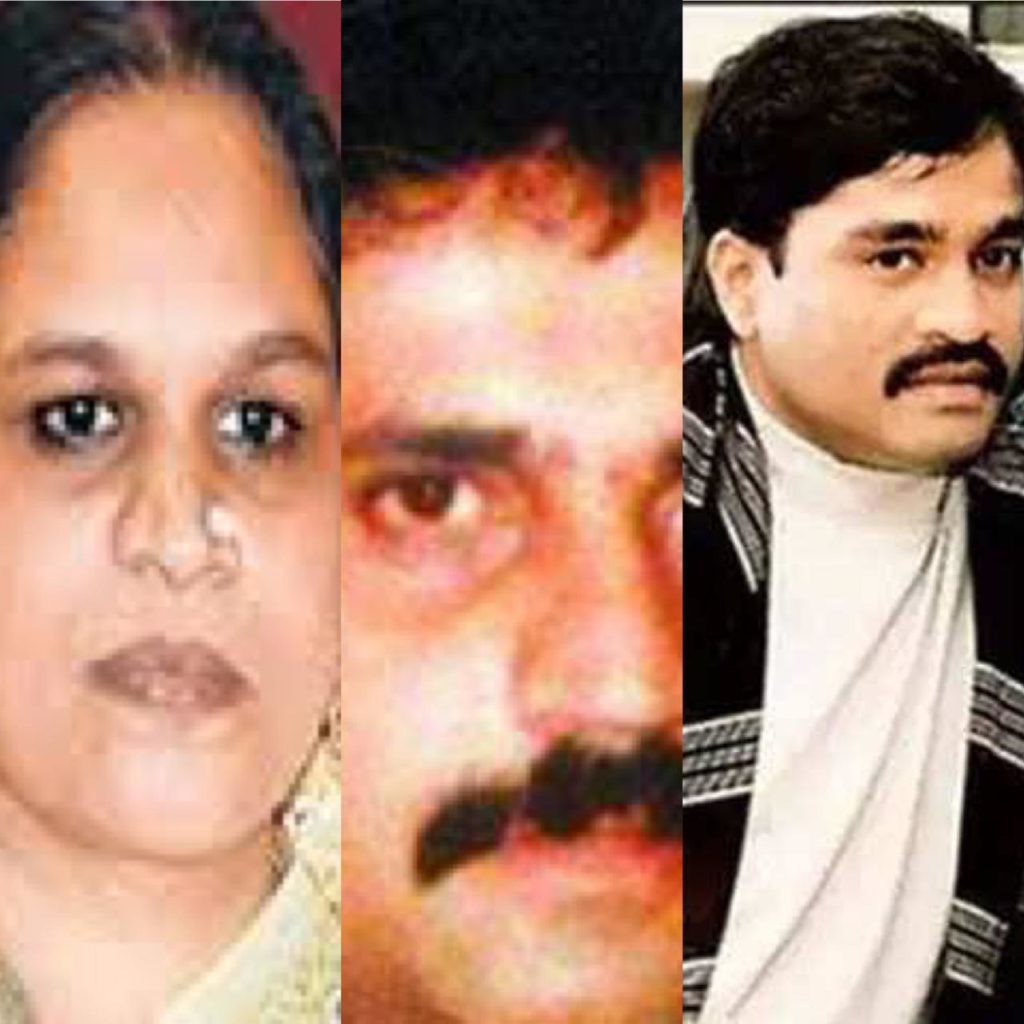 Last year in April, SAFEMA auctioned a flat measuring 600 sq ft, located at Gordon Hall Apartments in Nagpada, that belonged to Dawood's sister Haseen Parkar, for Rs 1.80 crore.
In November 2017, the Saifee Burhani Upliftment Trust had won three properties in an auction carried out by SAFEMA. The properties were Shabnam Guest House, six flats in Damarwala building and restaurant Raunaq Afroz — all located in Bhendi Bazaar and belonging to the don Dawood Ibrahim's family.