January Sold These Many Less Homes Than Dec
January sells less than December
January 2021, sold lesser homes than it sold in December. The difference in numbers is huge, what does it mean for the real estate industry?
By Varun Singh
Mumbai's real estate industry created history in December 2020 by registering highest sales ever.
While the momentum continued in January too, but the sales figure have dwindled.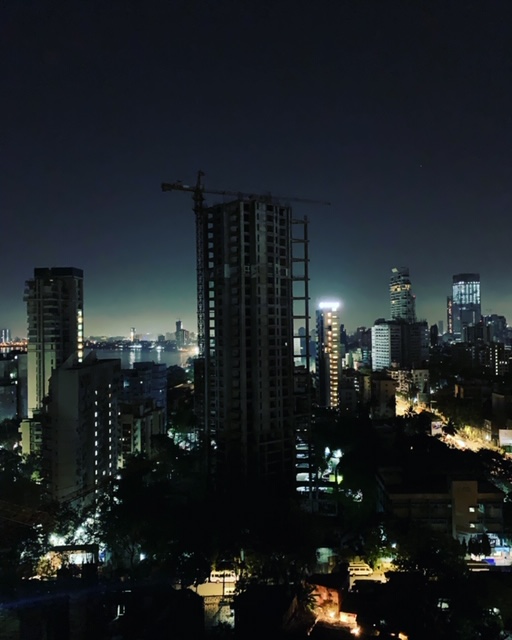 In January 2021, Mumbai witnessed a mega drop in sales compared to what it sold in December.
In December Mumbai had registered a total of 19,581 sales accumulating a revenue of Rs 680 crore.
In January 2021, the revenue generated was less than half of December, it stood at Rs 308 crore.
In the 31 days of January month, Mumbai registered a total of 10,412 sales.
A major drop of 46% when compared to the sales of December.
However, a good increase in sales if one compares January 2021 with January 2020, when 6,150 sales were registered.
One prime reason for the sales to be impacted is the increase of 1% in stamp duty from the start of the year.
The state goverment had announced a stamp duty cut of 3% till December 2020 and post that till March 2021 the stamp duty cut is 2%.
The government's stand came in, when the rea estate industry was battling with COVID and sales were down.
Reverse migration of construction workers had impacted the work at building sites and the coronavirus led pandemic and the following lockdown had resulted into job lossess and economic uncertainity for many.
The real estate industry sees the numbers as a good sign. Many in the industry believe that, the numbers are encouraging and shows that people are still there in market to buy.
"The numbers are very good in January 2021, though not as high as that of December 2020. But these figures establish the fact that sales are taking place and developers are paying heed to the expectations of the homeuyers," said a broker from Western Suburbs.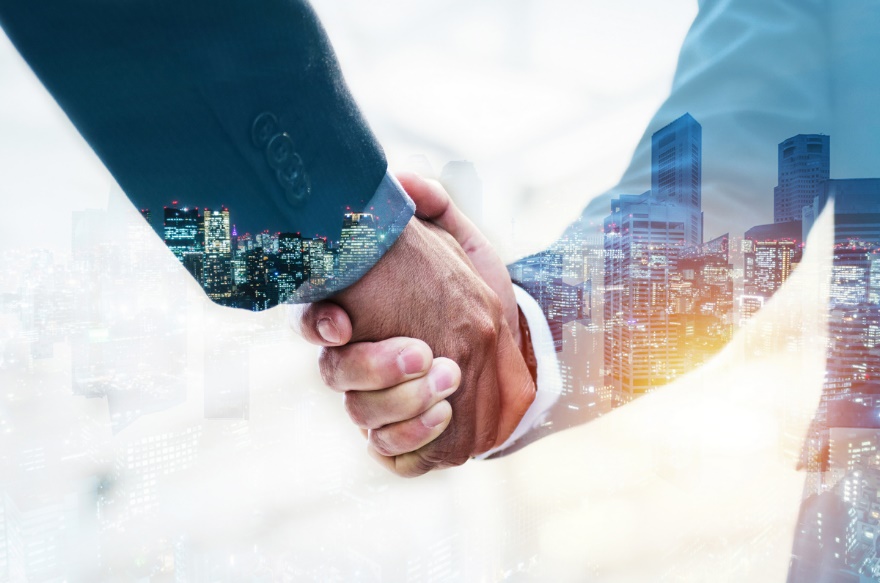 According to a developer, most builders have accepted that it is a homebuyers market and also aren't hiking the rates, thus encouraging many fencesitters to take the jump.
Also Read: Will Mumbai See 10K Sales In January?