Mumbai Project Under SWAMIH Nears Completion
Realty sales are back to pre-pandemic days in Mumbai
Narendra Modi Government came up with SWAMIH Funds for the last mile funding for stressed projects. This real estate project based in Mumbai opted for Modi's SWAMIH and is now nearing completion.
By Varun Singh
It is very rare to see developers praising the government. However, here's a story where the developer is all praise for the Central Government's SWAMIH Funds.
Mumbai based real estate company CCI Projects Pvt Ltd, which is developing a real estate project Rivali Park on a 14 acre land parcel claims that his project benefited a lot from the Central Government's SWAMIH Funds. Of the 14 acres , 7 acres of land is under development.
It was amongst the first few projects in the country that was sanctioned the funds.
The 'Special Window for Completion of Construction of Affordable and Mid-Income Housing Projects' (SWAMIH) fund was announced in November 2019.
CCI Projects Pvt. Ltd. the developer of Rivali Park, approached the authorities seeking funds under SWAMIH for its project.
Rivali Park is located in Borivali East and the phase Wintergreen for which the SWAMIH funds were used comprises of 708 apartments.
When the scheme was launched in 2019, many weren't sure whether they would be able to get the funds soon.
However, CCI's Director Rohan Khatau claims he was amongst the first to apply and by February 2020 they even received a sanction.
The funds are industry friendly, as the interest rates aren't high and EMI's aren't to be paid every month.
"We got a sanction of Rs 180 crore from SBI Caps under SWAMIH Funds and have drawn out about 65% of the funds to complete the project," said Rohan Khatau, Director, CCI Projects Pvt. Ltd. the developer of Rivali Park.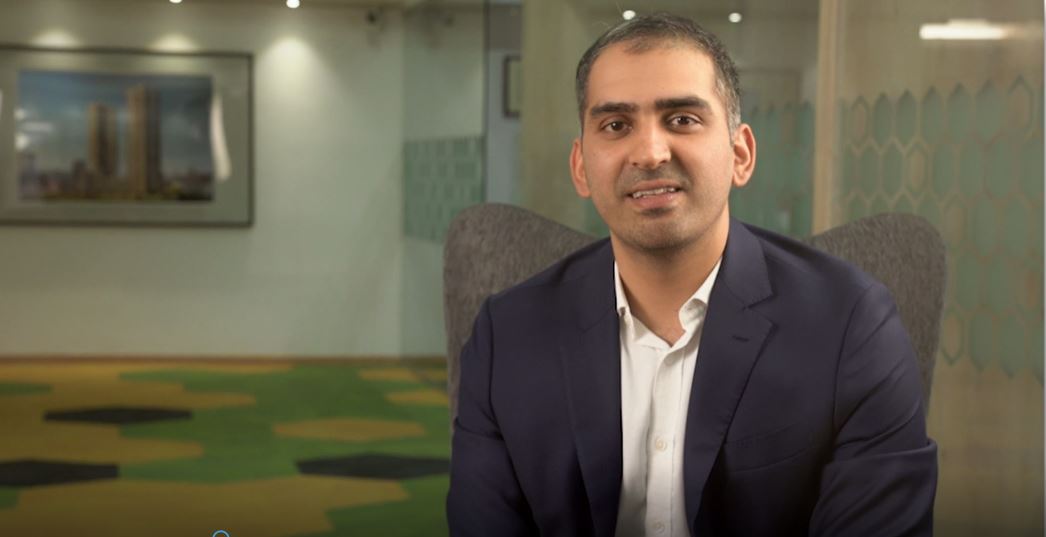 CCI's Rivali Park for a long time was facing several difficulties and for them SWAMIH funds came as a blessing.
Khatau claims that after the lockdown was eased the project work commenced at speed.
The project is near completion and homebuyers are expected to start coming in soon and occupy the flats.
State Governmnet's Stamp Duty Cut Attracted Homebuyers
Even the state government's stamp duty cut from September 2020 till March 2021 has benefited the real estate industry and also the homebuyers.
Many homebuyers are right now booking flats so as to save on the stamp duty.
Even developers instead of holding on the inventory are selling the flats because even they feel it is a better option right now.
Also Read: MahaRERA Is Tracking Investment Worth Rs 8 Lac Crore