Nirav Modi's one watch sold in auction could buy you a 1-BHK in Mumbai. The combined value of his two watches can buy you a 2-BHK even in a posh locality of Mumbai.
By Varun Singh
Nirav Modi, is one of the most wanted fugitive, who has his name embroiled in the Punjab National Bank scam (PNB scam).
In the last two days several of his assets including paintings, watches, handbags, and even cars of the like of Rolls Royce were auctioned.
The auction was carried out by Saffron Art, which has termed it a White Glove Sales. Which means all the lots were sold.
The Enforcement Directorate had asked a private auction house to auction the assets of Nirav Modi.
The two auctions raised a total of Rs 53.45 crore (USD 7.65 million) for the Directorate of Enforcement, Government of India, crossing its pre-auction estimate of Rs 41 crore.
One of the collectible that was auctioned was a watch. The watch is a Girard-Perregaux 'Opera One' Triple Bridge Tourbillon Wristwatch.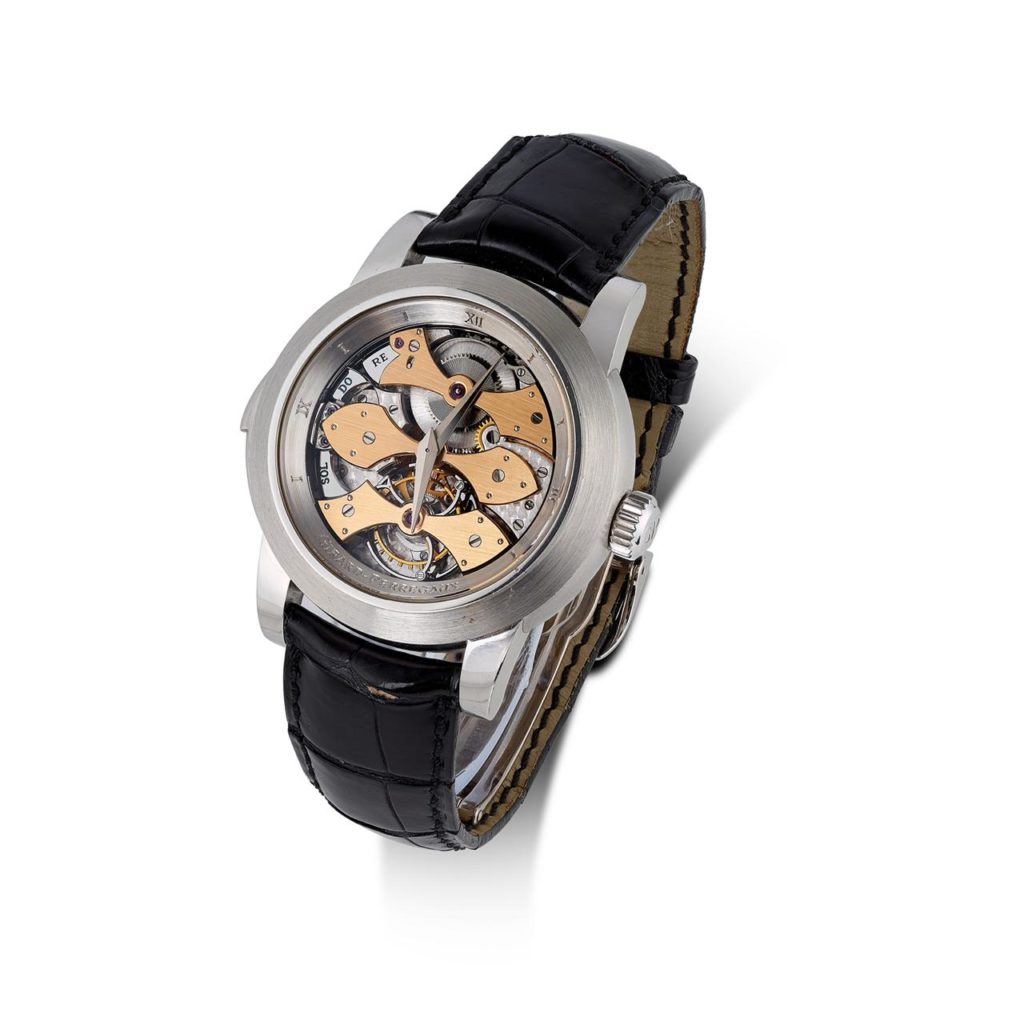 This watch was sold for Rs 95.2 lakh (USD 136,000) believe it or not, but the bidder has paid more than 30 times the estimate of the watch. The auction house claims it is a first for a watch in a public auction.
At this price one can easily find a house within Mumbai limits, a 1-BHK for a cost of one watch of Nirav Modi.
Another rare watch on auction was  Audemars Piguet 'Jules Audemars Grand Complication' Automatique Wristwatch sold for more than four times its estimate at Rs 78.4 lakh (USD 112,000).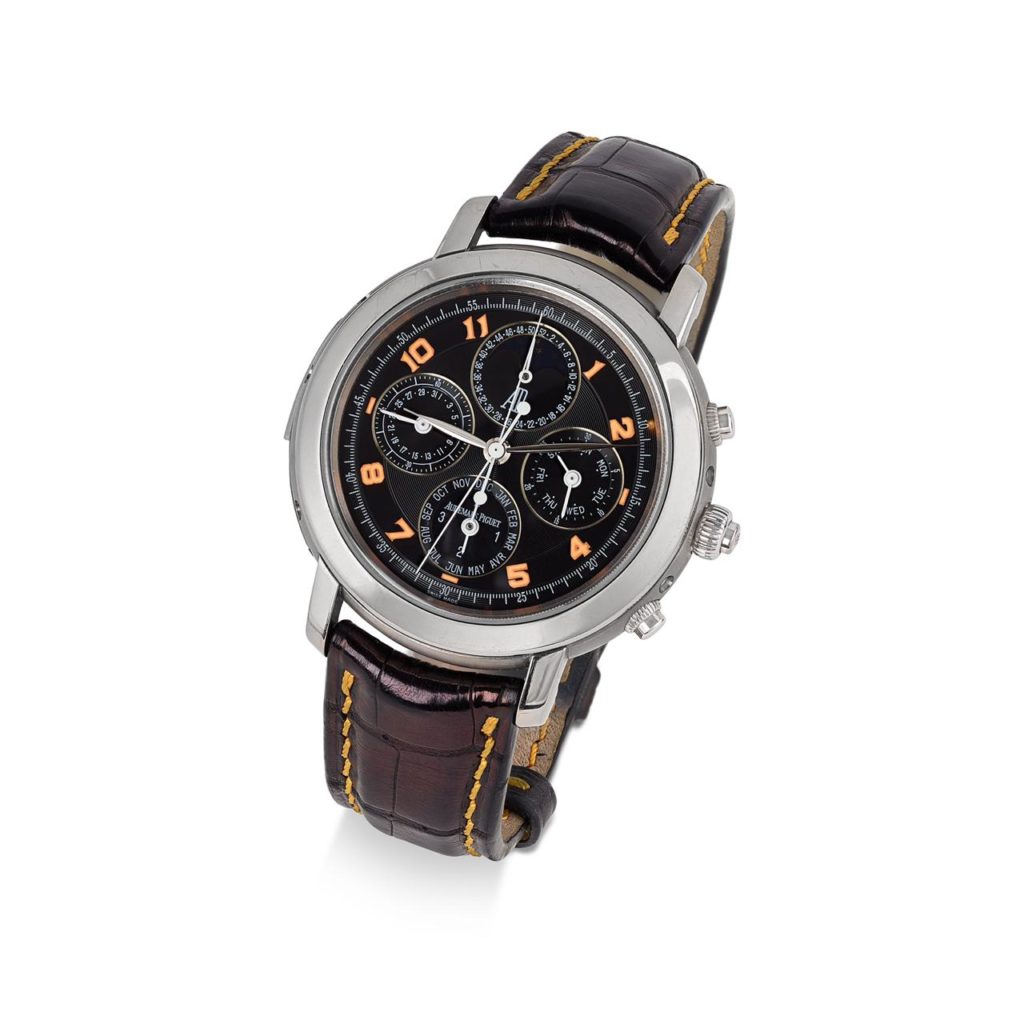 The total of the two watches comes to Rs 1.73 crore, an easy figure to buy a 2-BHK in a posh locality of Mumbai.
The live auction was led by Amrita Sher-Gil's rare 1935 painting Boys with Lemons, which was auctioned for the first time, and sold for Rs 15.7 crore (USD 2.24 million). 
M F Husain's Battle of Ganga and Jamuna: Mahabharata 12, 1972 sold for Rs 13.44 crore (USD 1.92 million), achieving a world record for the artist.
A dazzling 18K yellow gold and diamond evening bag by Van Cleef and Arpels was sold for four times its estimate at Rs 20.16 lakh (USD 28,800).
An Hermès Kelly Blue Atoll bag tripled its higher estimate and was sold for Rs 17.9 lakh.
The elegant Rolls-Royce Ghost witnessed a high demand, selling for twice its estimate at Rs 1.68 crore (USD 240,000).
A vintage Louis Vuitton cabin trunk sold for more than twelve times its estimate at Rs 8.62 lakh (USD 12,320).
Saffronart CEO and Co-Founder Dinesh Vazirani said, "Saffronart is pleased to have begun this auction season with our Spring Live and Online Auctions, both of which achieved White Glove sales with 100% lots sold, and raised a combined total of Rs 53.45 crores (USD 7.65million) for the Directorate of Enforcement,Government of India. We saw intensely competitive bidding across categories and from around the world.
He further added, "The high prices achieved for leading modern artists such as M F Husain and Amrita Sher-Gil demonstrate that the demand for Indian art is very strong, and the frenzied bidding on watches, handbags and carsmost of which sold in multiples of their estimates underscores the thriving market for luxury collectibles."
Also Read: Nirav Modi's Assets Put On Auction By ED.