Promised In 2011, Yuvraj Walmiki Still Awaits Home.
Yuvraj Walmiki still awaiting the Promised Government House.
Ace hockey star Yuvraj Walmiki was promised a house by Prithviraj Chavan in 2011, till date he has petitioned almost all the governments but the promise remains unfulfilled.
By Varun Singh
Yuvraj Walmiki was part of the hockey team that defeated Pakistan in 2011. Yuvraj shot to fame when he scored a crucial tie-break goal against Pakistan in the final of the 2011 Asian Champions Trophy hockey tournament in China.
Post his return to Mumbai, after the historic win, he received a grand welcome at the Mumbai Airport.
From the airport he was taken to Matoshree where he even met, late Shiv Sena Supremo Balasaheb Thackeray.
The same evening he received a call from the Chief Minister's office for meeting and felicitation.
Yuvraj met Prithviraj Chavan, the then Chief Minister and even Ajit Pawar. He was promised a home then but till now he hasn't received it.
He back in 2017 had taken to twitter to remind the government that the promise be fulfilled. But nothing worked.
In 2018, Yuvraj and his brother both International hockey players had even applied for a house in the MHADA lottery but failed to win.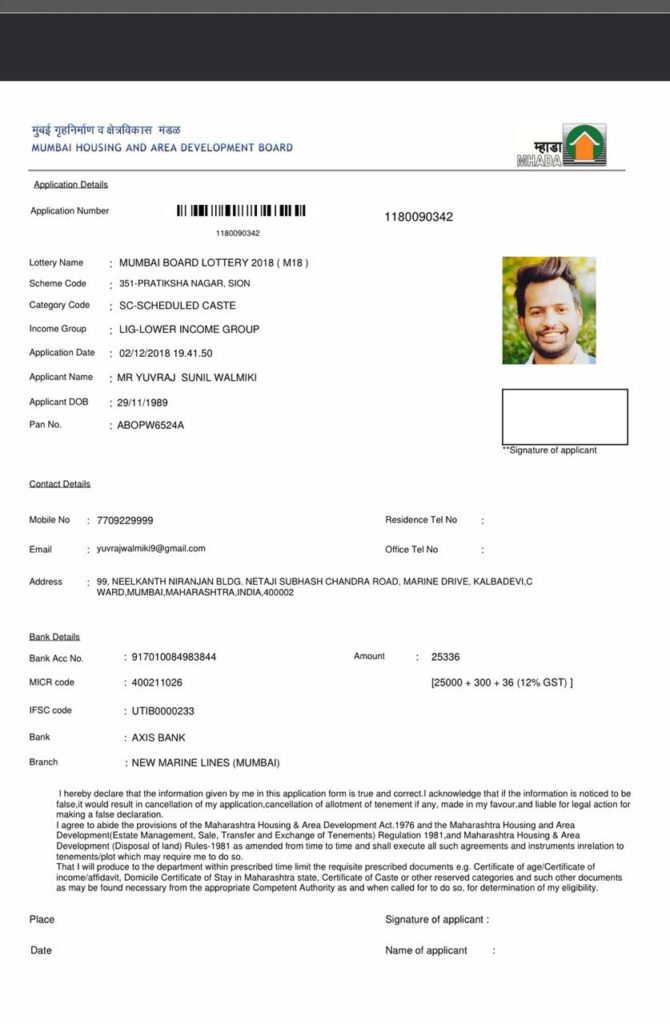 Meanwhile, Yuvraj has hopes from this government especially from Aaditya Thackeray.
Yuvraj's and Aaditya's relation dates back to 2010, when Aaditya Thackeray's Yuva Sena had helped Yuvraj to retain local players for an inter-university hockey tournament.
Currently Yuvraj stays in a 100 sq ft room, at Marine Lines, which till 2011 didn't even have electricity.
The small house is insufficient to accommodate his large family comprising his mother, father, him, and three brothers.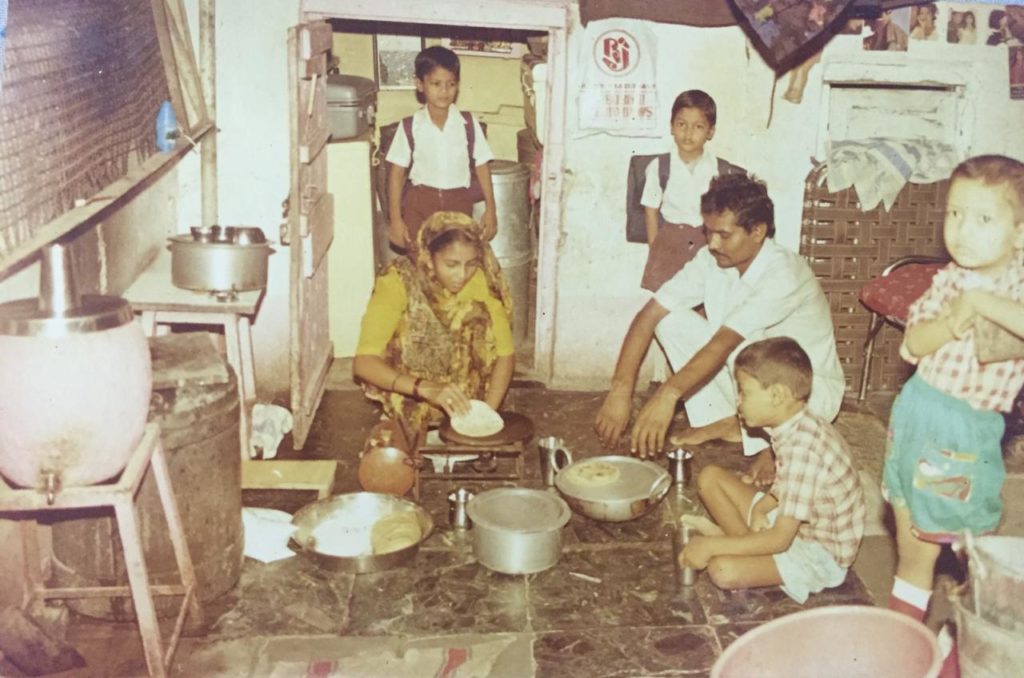 After the government change in 2014, he was invited for the swearing-in ceremony of Devendra Fadanvis government at Wankhede.
He raised the matter with the Fadnavis government, and various ministers including Vinod Tawde then. However, it still didn't work.
Now with the change in guard at the state, he's expecting that the unfulfilled promise will be fulfilled.
"Aaditya Thackeray has helped me a lot, from my college days till now. Even in the previous government he spoke to various authorities and ministers to help me. I am hopeful that with he being a cabinet minister my problem will be solved," said Yuvraj Walmiki in an exclusive chat with Square Feat India.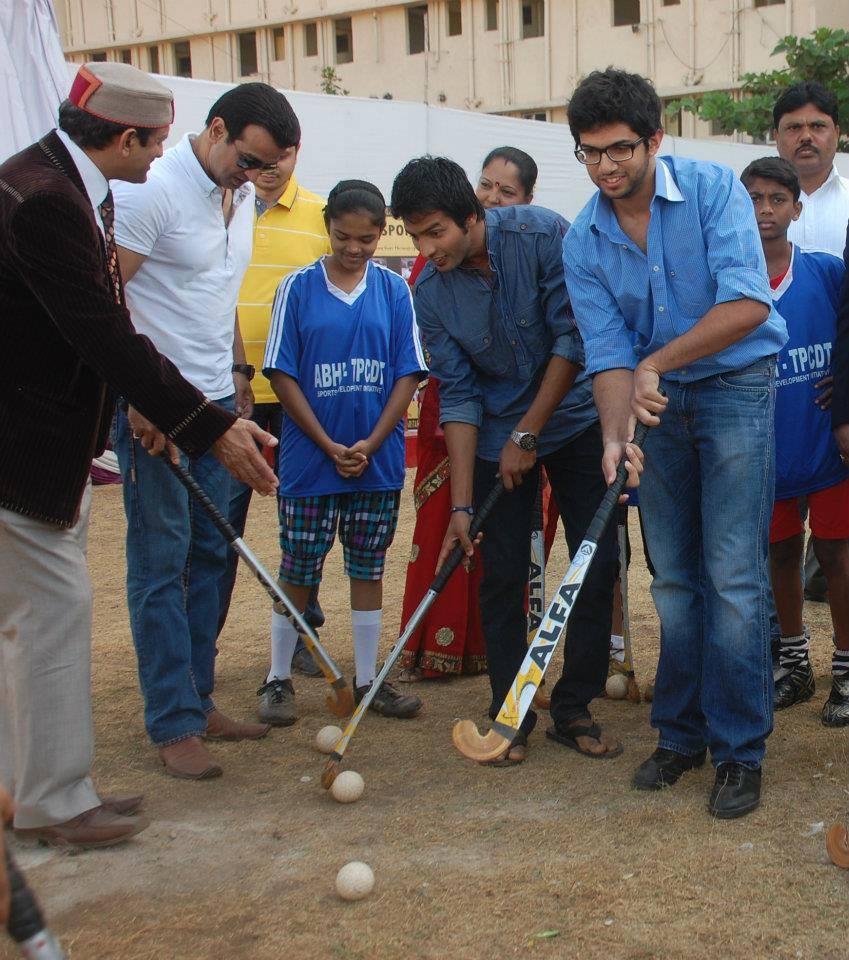 According to Yuvraj in almost all the other states his fellow international hockey players have been given a post of Deputy Superintendent of Police, he also be accommodated the same way.
"If that is done, all my problems will be resolved. I am expecting that the government gives me accommodation somewhere close to the grounds, so that my practice doesn't get affected."
Yuvraj has made us proud at International level, now it is time that the government wakes up and fulfills the promise.
Also Read: Ranveer Singh Rents An Apartment In Deepika Padukone's Prabhadevi Building.