Reverse migration, may put the real estate industry in a fix in more than one ways. The shortage of labour and moreover people opting for tier 2 and 3 cities to stay close to families.
By Varun Singh
The Coronavirus pandemic and the further lockdown exposed many to harsh realities of survival in a metro city.
Yes residing in a metro city is an expensive affair and no wonder, lakhs of people even walked back to their home town from cities like Mumbai, Delhi, Bengaluru and others.
Several have already lost their jobs, and many their livelihood. Even those who were not labourers but now jobless, will find it difficult to survive in the urban towns.
The real estate sector because of the reverse migration is expected to face a lot difficulties. With migrant labourers abandoning cities for their home town, many construction sites are unable to function full fledged.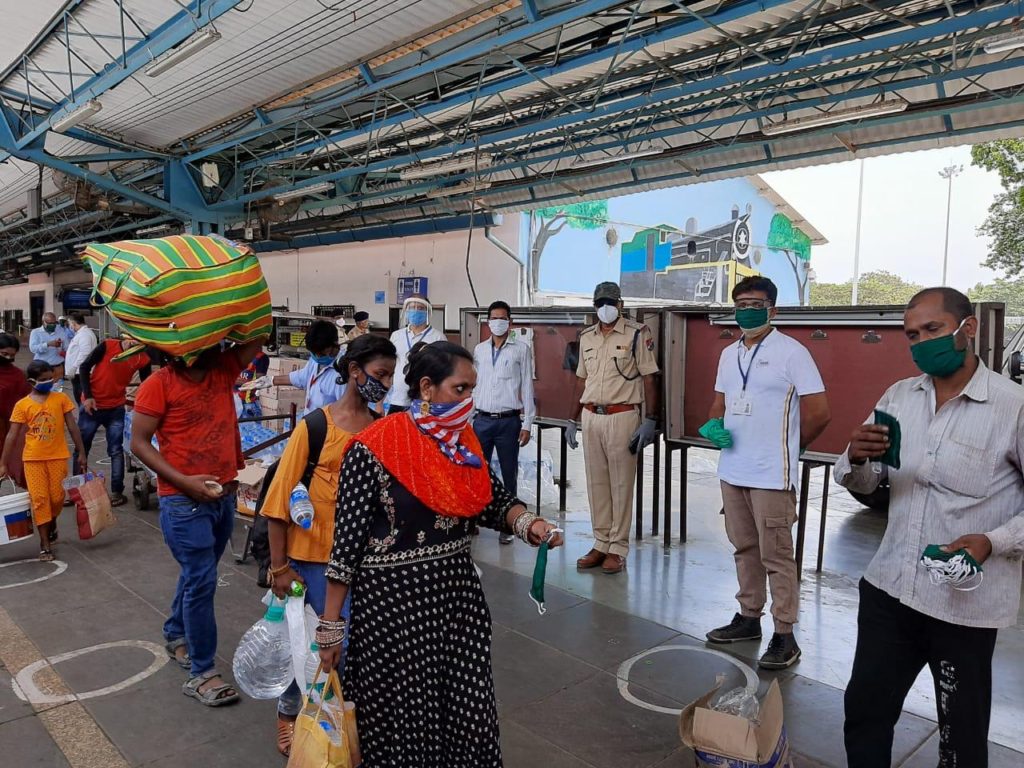 Take example of architect Arqam Shaikh, he started a site for a developer in South Mumbai, and within two days the count of labourers reduced drastically.
The reason being reverse migration, many of the labourers who were working all of a sudden left for their home town.
While there is a hope that most of these labourers will come back, but it surely won't be anytime soon, and that period hasn't been defined by any expert yet.
It will take time, for them to return, provided the labourers want to return. Cities like Delhi, Mumbai, and others do offer opportunities but the terrible tales of reverse migration for many has left a bitter taste.
Not only this, the Yogi Adityanath Government has gone a step forward, his official account on twitter announced formation of a migration commission.
This commission is expected to provide jobs to the migrant labourers within their home state, who followed the path of reverse migration.
If other states follow this, then finding labourers for project works may it be real estate or infrastructure would be a big task.
The Yogi government went a step ahead and even stated that if any state wants UP migrants then they will have to seek the government's permission.
Sumeet Mehta, a commentator on economic and socio-political policies, said, "A revolutionary proposal to ensure socio-economic-legal safety of migrant labour. Cost of doing business will increase significantly. UP-Bihar labour was cheaper than "sons of the soil" and has more stamina and ability to do hard labour. So effectively UP-Bihar labour became very economical on productivity basis. This move will ensure they get all benefits that a local gets."
According to Mehta in a webinar, a banker had asked developers a few months ago, that labour must be taken care of and not allowed to go, else the cost of getting them back will be huge.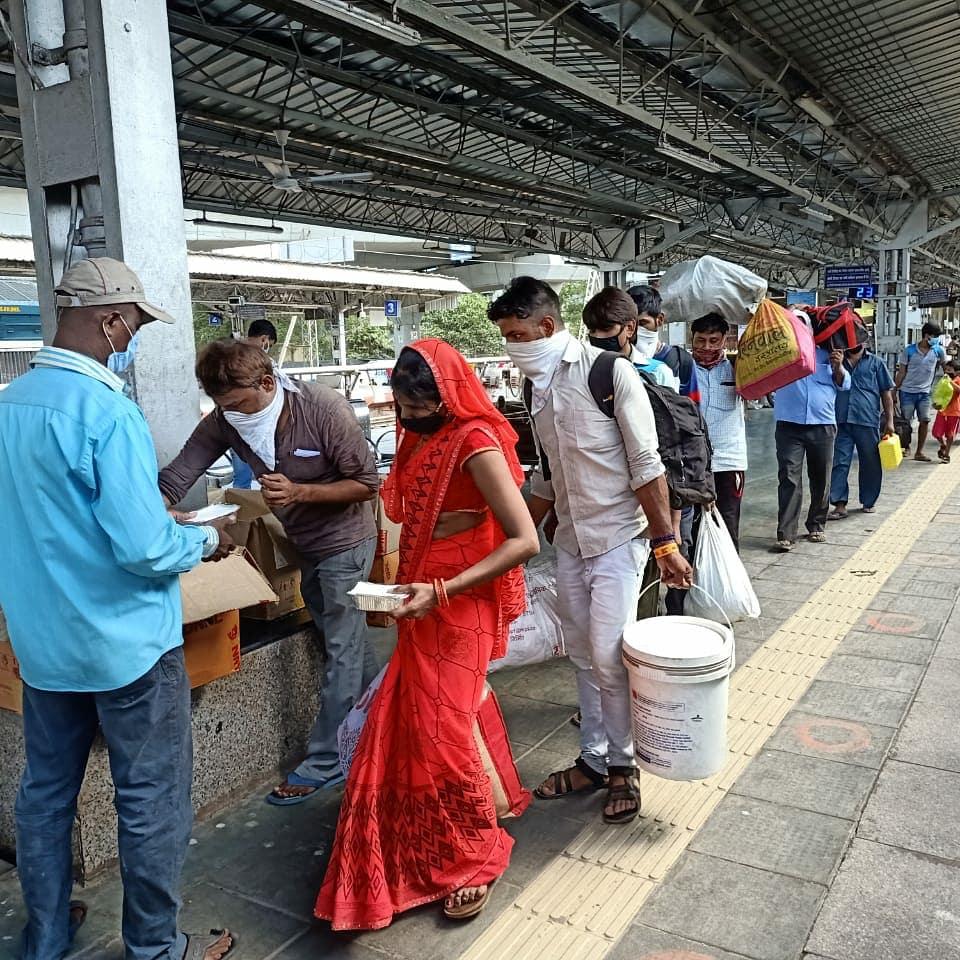 Reverse migration also may end up hurting real estate's residential and rental market. With many people losing their jobs they are moving towards the comfort of their homes. And most of these homes are in smaller cities.
Being close to family during difficult times is what many want, that's basic human nature. The comfort of home along with proximity of loved ones makes one feel safe and secure.
However, reverse migration may help the tier 2 and 3 cities grow and develop.
Anuj Puri, Chairman, Anarock Property Consultant, says, reverse migration can spur housing demand in Tier 2 and 3 cities post COVID-19.
Lucknow, Indore, Chandigarh, Kochi, Coimbatore, Jaipur and Ahmedabad likely to see reverse migration from off-rostered urban professionals.
According to Anaorck, currently, top 7 cities account for almost 70% residential market; remaining 30% in Tier 2 and 3 cities.
Puri says, "Reverse migration is already very visible among migrant labourers, and this trend can further percolate to skilled professionals who have been or may be off-rostered. Smaller towns and cities would consequently see a spurt in housing demand. Primary demand may skew towards rental housing – purchase demand would initially come from local investors keen to meet the rental demand."
According to Puri, many NRIs will also return to India amidst dwindling job prospects, particularly in the US and European nations which account for nearly 70% global cases. For them, the top 7 cities would be the best options but many will consider smaller cities where they can be close to their families. Finding suitable employment for reverse-migrating Indians in smaller cities may prove to be challenging.