Salman Khan Ventures Private Ltd (VPL) recently registered a rent agreement with a MLA & Ex MLA for a Bandra duplex.
By Varun Singh
Salman Khan Ventures Private Ltd recently registered an agreement in regards of a rental deal on Bandra.
Salman Khan VPL rented a duplex in Bandra's Maqba Heights, of which landlord is a MLA and an ex MLA.
The Bandra property rented by Salman Khan VPL is located on the 17 and 18th floor of the building.
Per month rent of the duplex measuring 2,265 sq ft carpet area is ₹8.25 lakh.
Along with the apartment Salman Khan VPL will have access to 10 car parks in the building.
The rental agreement was registered on August 30, 2021, for a period of three years whereas the start date of the agreement is March 2020.
The lock-in period for the rental agreement is 11 months and after it's expired both the parties can terminate the agreement by giving a month's advance written notice.
Now let's talk about the landlords, the landlords are politicians pretty close to the Khans from Bollywood.
The landlords are Ziauddin (Baba) Siddique and his son Zeeshan Siddique.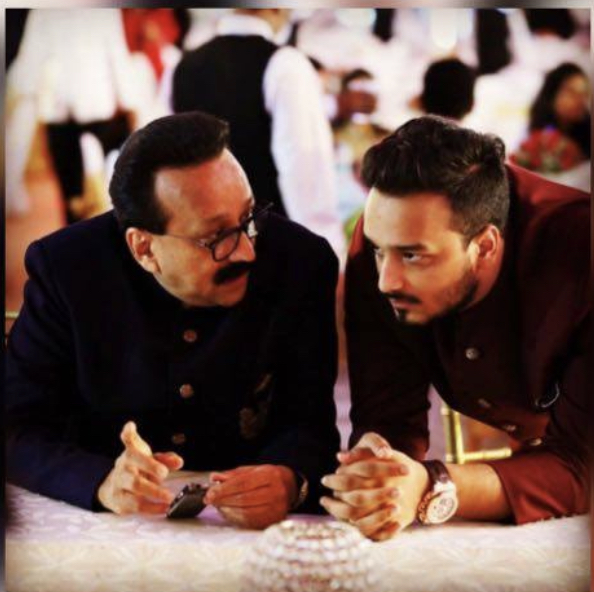 Baba is a former MLA from Bandra West, whereas Zeeshan is a current MLA from Bandra East. Both father son duo hail from the Congress party.
Baba lost his Bandra West seat to Ashish Shelar of BJP in the 2014 elections. After this his son Zeeshan contested and won from Bandra East, which was earlier held by Shiv Sena.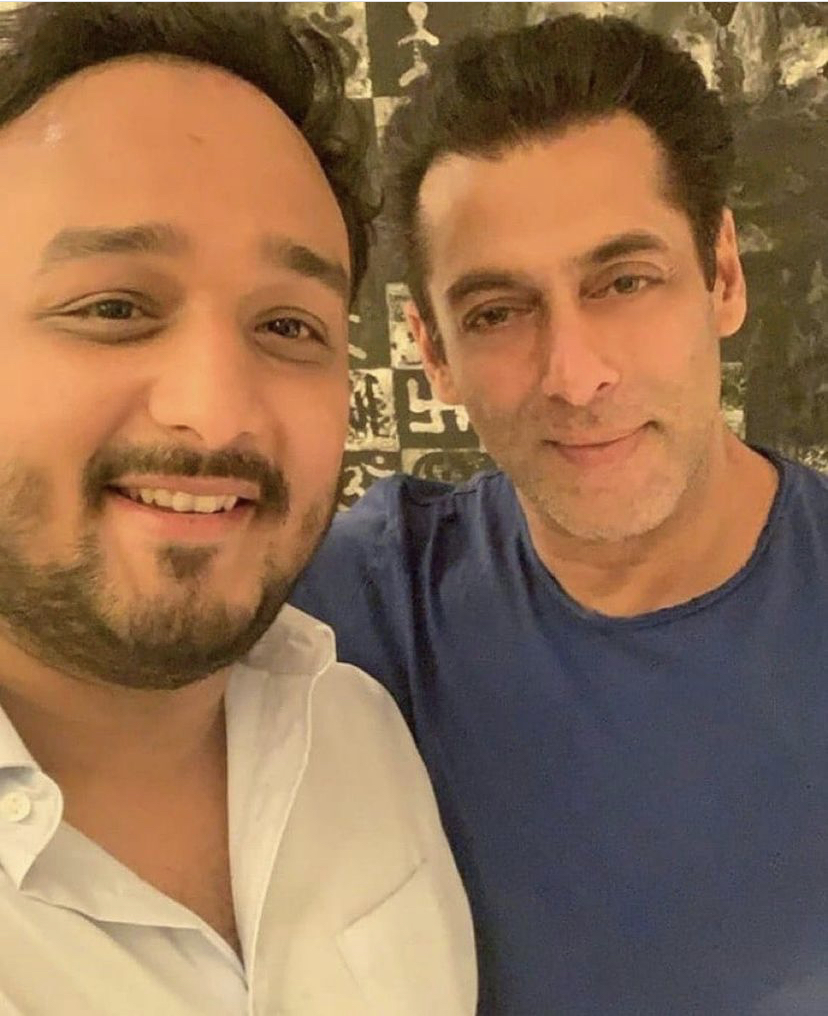 According to sources aware about the deal, this particular flat is used for creative purposes for example writers pad working for the Salman Khan Ventures Pvt ltd (VPL)
When contacted representatives of Salman Khan VPL this reporter was told that the flat lease is old and this particular agreement was a mere renewal.
A detailed message sent to Zeeshan Siddique seeking his comment on the deal got us no response.
In a Board of Directors meeting of Salman Khan Ventures Pvt Ltd on August 14, 2021 it was resolved to take this particular duplex on rent from Ziauddin Siddique and Zeeshan Siddique.
The company even authorised it's Head Operation and Marketing to negotiate and finalise the terms of Leave and License agreement.
Also Read: Amitabh Bachchan To Earn Rs 18.9 lac Per Month Rent From Juhu Property