Amitabh Bachchan and his son Abhishek Bachchan have rented their property in Juhu for 15 years. The rent for the fist five years is 18.9 lakh.
By Varun Singh
Amitabh Bachchan and his son Abhishek Bachchan have rented the ground floor of one of their Juhu Bungalow.
The rental deal has been signed between the actors and SBI.
The rent that Amitabh & Abhishek will be getting from this rental deal is Rs 18.9 lakh per month for the first five years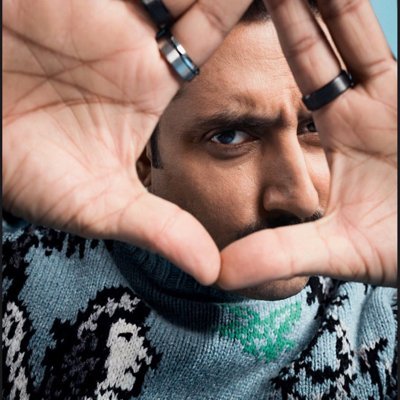 According to documents provided to Squarefeatindia by Zapkey.com the rent for the next five years will be Rs 23.62 lakh and for the last five years it will be Rs 29.53 lakh.
Security deposit of Rs 2.26 crore has been paid for the rental deal.
The property rented by Amitabh & Abhishek is the ground floor of Vatsa, Ammu Bungalow, JVPD Scheme, Juhu.
The property measures 3,150 sq ft and is located next to the iconic Jalsa Bungalow belonging to Amitabh Bachchan.
The agreement was registered on September 28, 2021.
Amitabh Bachchan had recently bought a duplex in Oshiwara area of Andheri for Rs 31 crore.
Also Read: Amitabh Bachchan Buys Duplex For Rs 31 Crore
His neighbour in the same building is actor Sunny Leone.
Also Read: Sunny Leone Buys Andheri Flat For Rs 16 Crore
Meanwhile, Abhishek Bachchan sold his Worli flat recently for Rs 45.75 crore.
Also Read: Abhishek Bachchan sells Worli Flat for Rs 45.75 crore