Sunny Leone who became a household name after her stint in TV reality show Bigg Boss has bought a new house. She paid Rs 16 crore for the apartment.
By Varun Singh
If I say Karenjit Kaur Vohra bought an apartment for Rs 16 crore in Andheri, it wouldn't interest any of the readers.
But when on reads Sunny Leone buying a Rs 16 crore apartment then it does make an interesting read.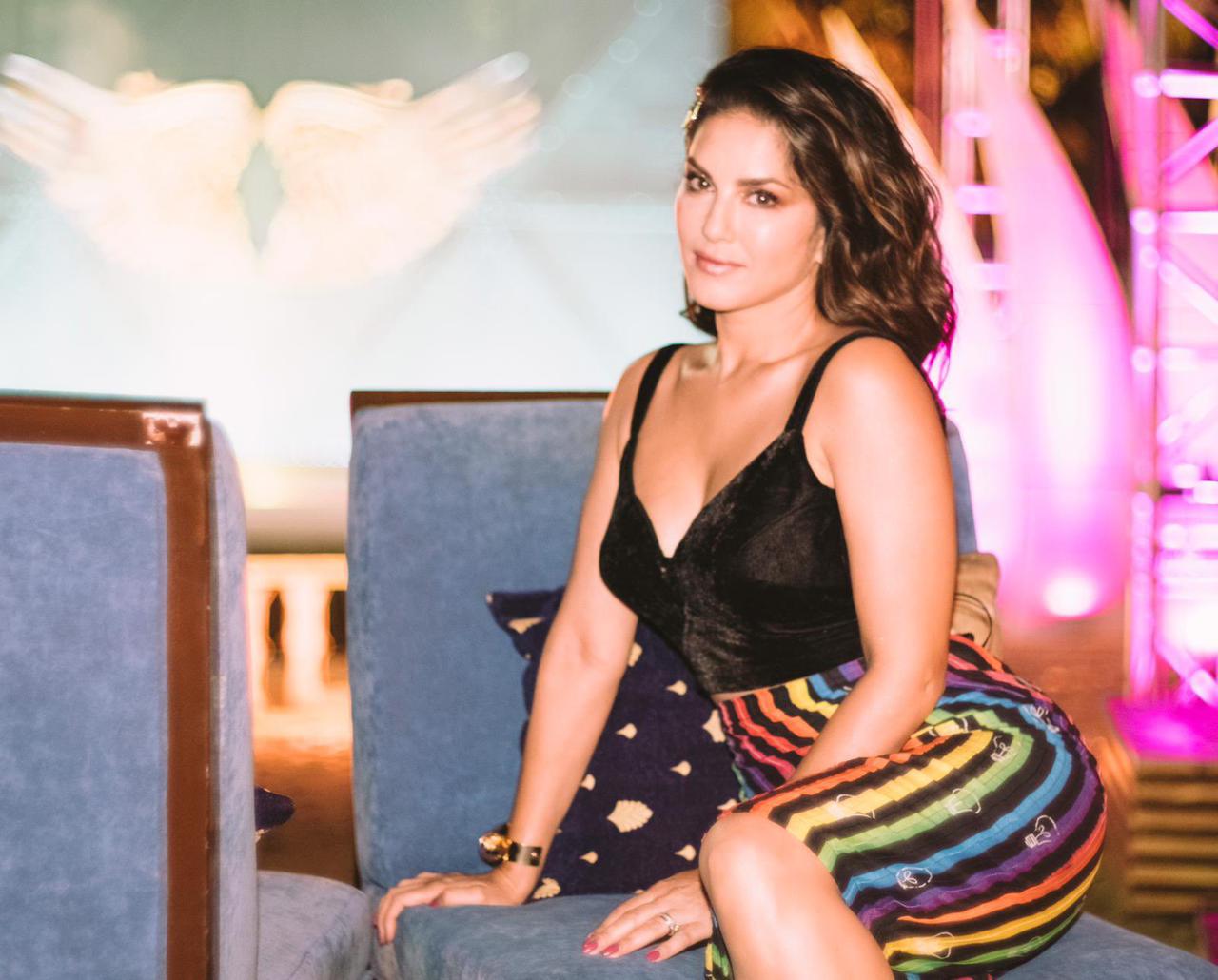 Both Sunny Leone and Karenjit Kaur Vohra are same person.
Vohra's screen name Sunny Leone is popular, and almost every household in the country knows it.
Sunny recently shelled out Rs 16 crore to buy an apartment on the 12 floor of a building located in Andheri.
The building is named Atlantis and is located on New Link Road, in Andheri West.
Documents accessed by SquareFeatIndia show that the documentation for the sale of the apartment was carried out on March 26, 2021 and the agreement was registered on March 28.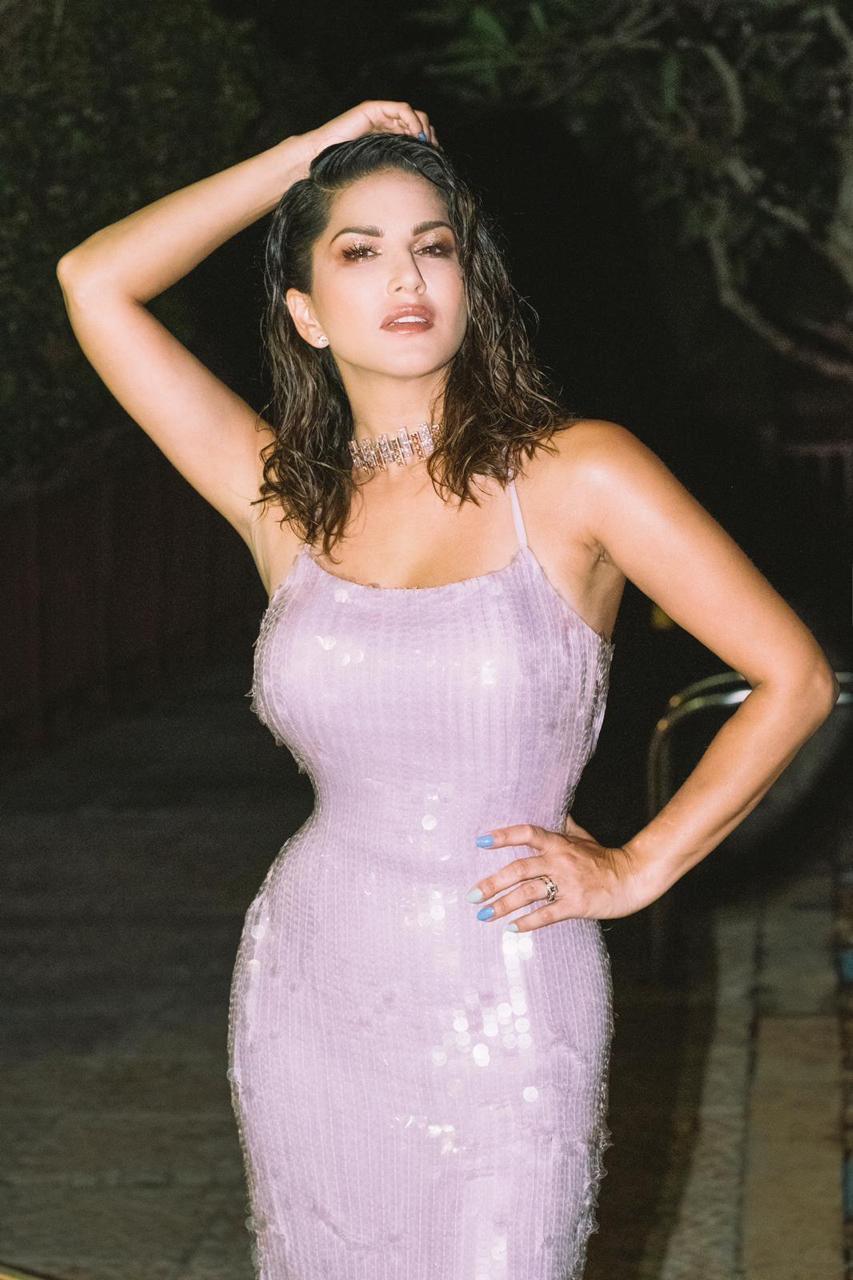 The total area of the apartment registered is 405.56 square meters, which translates into 4,365 square feet.
Along with the apartment Sunny shall have access to three mechanised car parking spaces in the building.
A stamp duty of Rs 48 lakh was paid for the registration of the apartment. The market value of the apartment as per the ready reckoner rate is Rs 14.21 crore.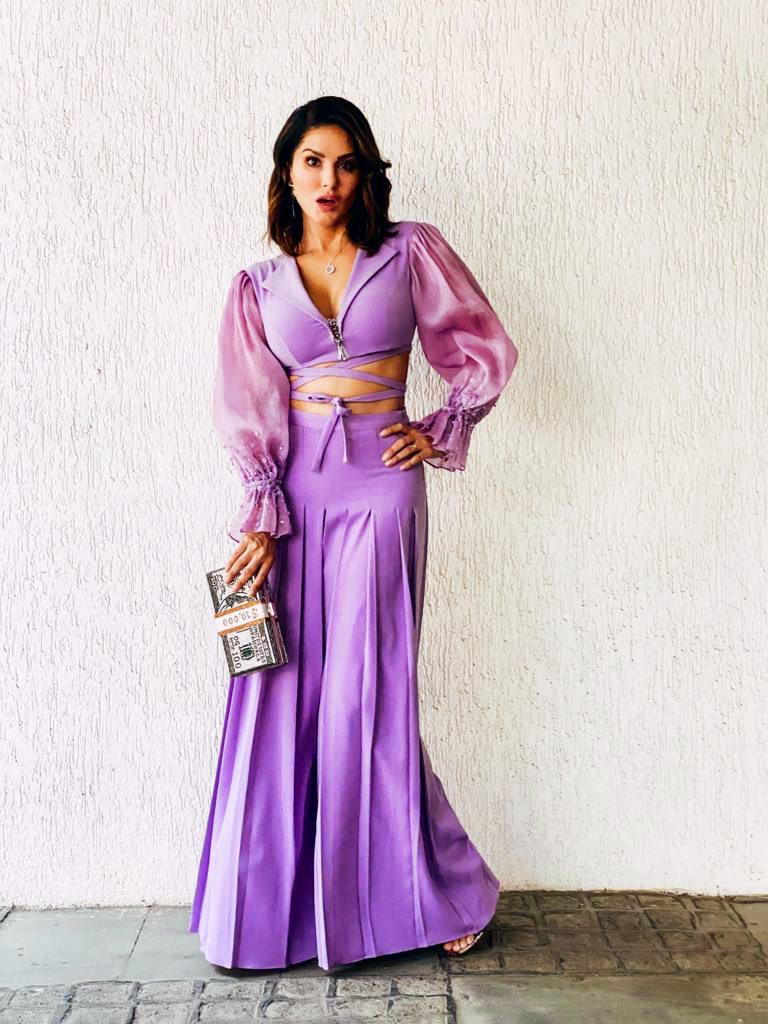 There was a huge rush amongst homebuyers to register their properties before March 31, 2021.
Because till March 31, 2021, stamp duty was 3%, which from April 1 increased to 5%, while for women buyers it shall be 4% in Mumbai.
Last year in October Hrithik Roshan paid a whooping Rs 97.50 crore to buy an apartment in Versova.
Hrithik Roshan's new house is a huge 38,000 square feet apartment.
Also Read: Bahubali Actor Tamannaah Pays Double For Mumbai Flat