Sanjay Dutt in the month of December gifted four apartments located in the upmarket Pali Hill area of Bandra. Within a short span of time, he got back the gifted apartments. Read to know whom he gifted these apartments
By Varun Singh
Actor Sanjay Dutt, in December carried out a gift deed, he gifted four flats worth Rs 26 crore.
All the four flats belonging to Sanjay, are located in Pali Hill's Imperial Heights. Sanjay father Sunil (Balraj) and Nargis Dutt were acclaimed actors and also worked in the political and social fields.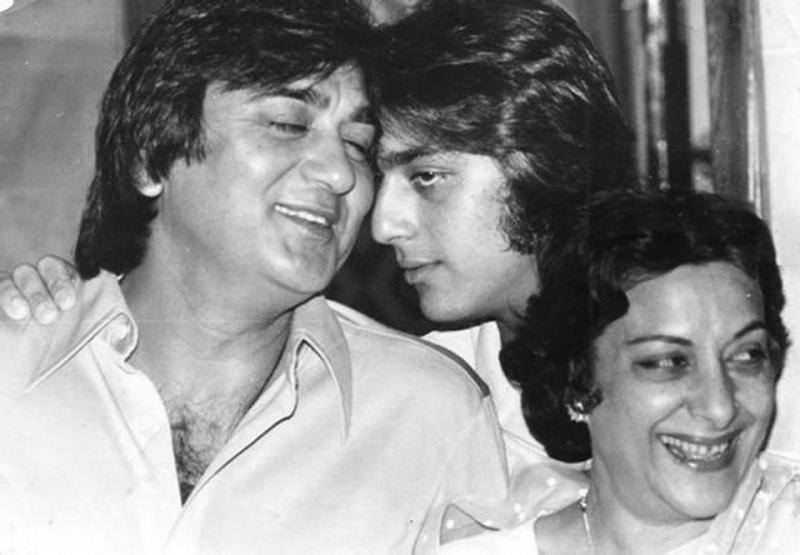 Sanjay on December 3, 2020, carried out the documentation of gifting these four flats, and then on December 23, 2020 registered the documents of the gift.
The flats that he gifted are 301, 401, 1101 and 1201, along with the apartments, the gift also includes 17 car parks.
The combined value of all these flats stands at Rs 26.46 crore
Sanjay gifted these flats to Dilnashin Dutt, who is also known as Manyata Dutt and is his wife.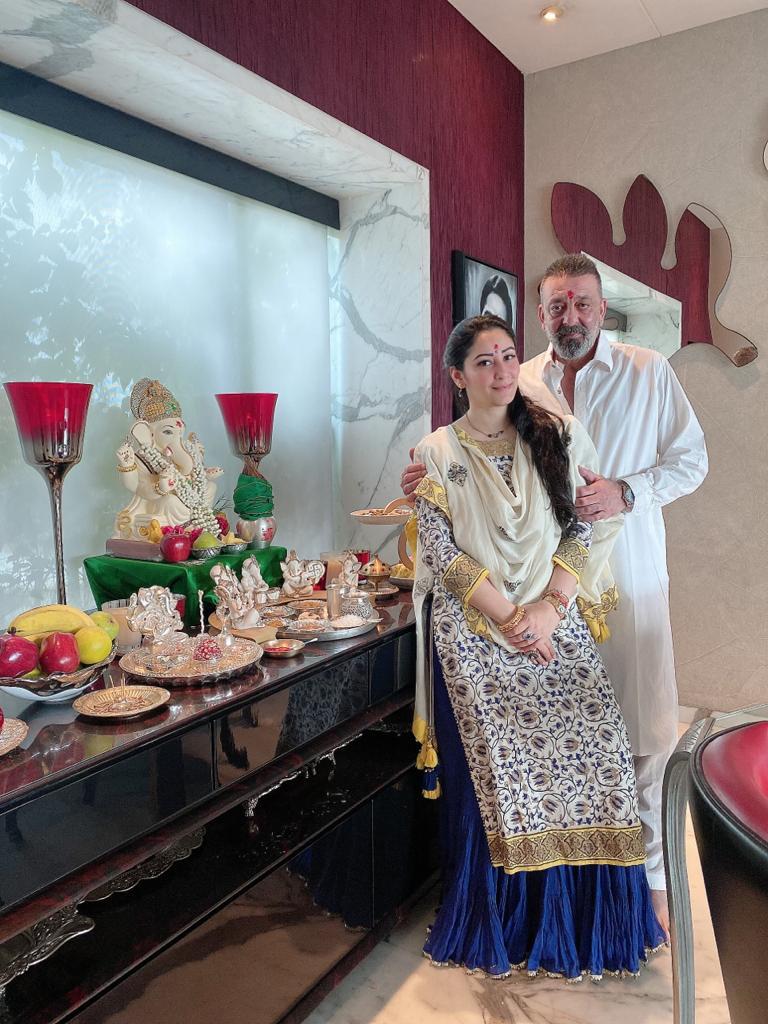 Wait, it doesn't end here, there's more to the story of Sanjay Dutt gifting the property.
On December 29, 2020 Dilnashin (Manyata) Dutt then gifted all these four apartments including the 17 car parks back to Sanjay Dutt.
Documents accessed buy SquareFeatIndia show that, Sanjay and Manyata Dutt carried out this gift deed was carried out between Husband and Wife relation.
Sanjay in the month of August had posted abut his health complications on twitter.
He then, in October again posted on twitter that he was all healthy and even thanked the doctors and his fans for helping him fight the battle.
Imperial Heights building is located on Nargis Dutt Road named after Sanjay's mother.
A detailed message, sent to Manyata Dutt seeking her comment behind this gift deeds got us no response.
Also Read: Janhvi Kapoor Buys Rs 39 Crore House In Juhu