What's the Price of MHADA home? Read here
MHADA to re-build Taliye village
MHADA's Konkan Board is coming up with a lottery of 8,984 homes. But what's the price of these homes? Read this article.
By Varun Singh
A total of 8,984 MHADAy homes are up for grabs.
The registration process will start from today noon.
The prices are an important factor for the homebuyers.
A prospective homebuyer wishing to apply for the lottery also would like to know the area of the house along with price.
Here is the exact price, area and the number of homes available by MHADA's Konkan board in the lottery.
The homes are located in Mira Road, Thane, Navi Mumbai, Kalyan, Virar and other areas.
Here is the exact price and the area of the homes put on sale by MHADA.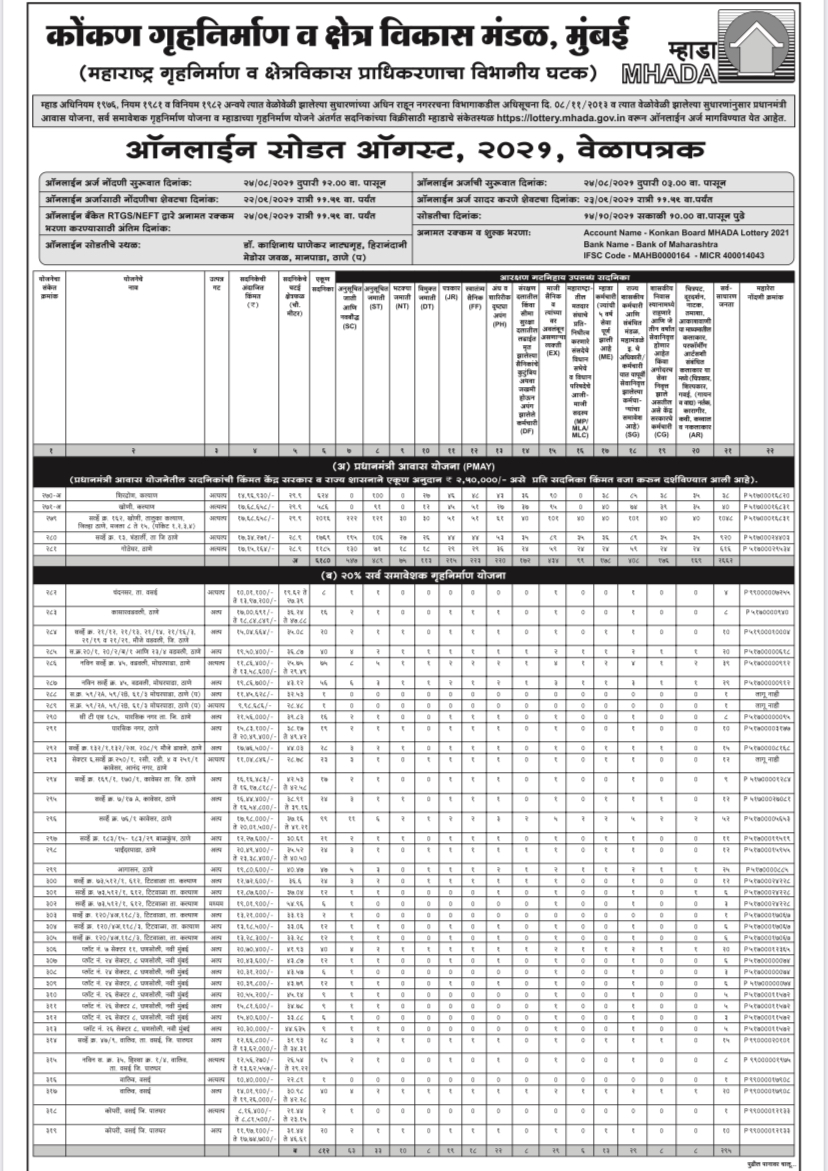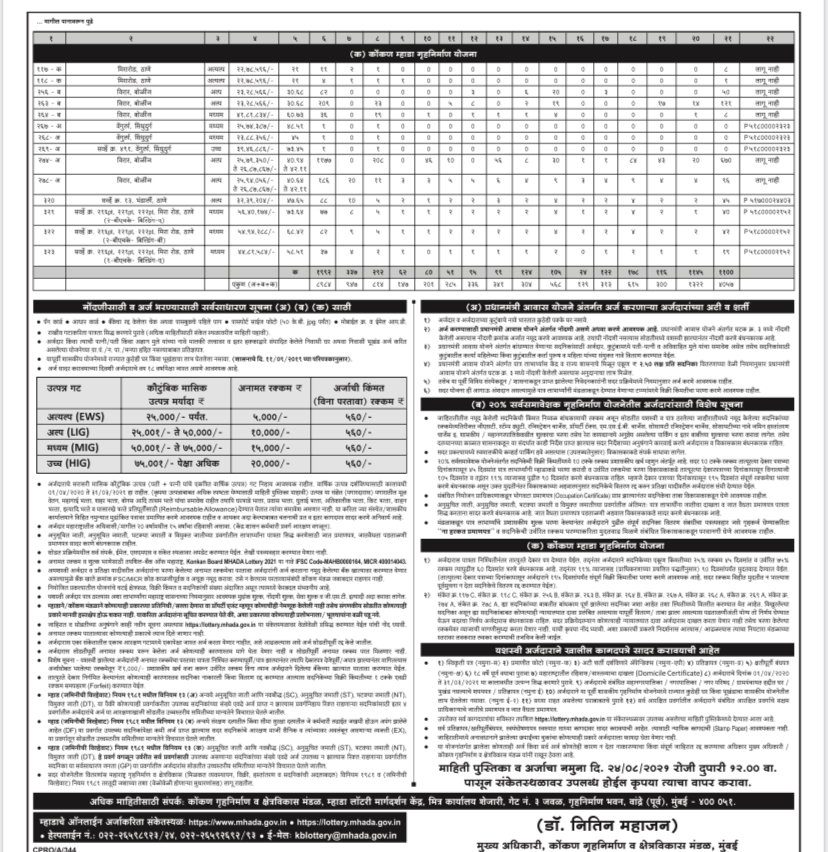 The lottery will be held in Thane on the day of Dusshera.
Also Read: 8,984 Affordable MHADA homes to be Sold on Dusshera