Of this the most expensive property is located in Mumbai's Bandra area. A residential building with 14 flats put on sale by Air India is for Rs 150.01 crore.
Air India has put a total 19 prime properties comprising of 49 flats, offices, plots both commercial and residential on sale. The total worth of these properties is Rs 266.42 crore.
The bid closing date for the e-auction is January 31. Air India is auctioning these properties via a government run website- MSTC India.
Also Read: Air India Puts 19 Prime Properties On Auction.
The properties are located in Bhuj (Gujarat), Bengaluru, Chennai, Delhi, Gwalior, Kolkata, Lonavala, Mangalore, Mumbai, Nashik, Pune and Trivandrum.
A property in Mumbai's Bandra area, which is a residential building with 14 flats located at Pali Hill is the most expensive in the auction. The price of this property is Rs 150.01 crore.


The other Mumbai properties include one unit of 3BHK and two units of 2BHK in a building named Sachin Da Strains, Khar. Another property is a combined flat in Cozihome Bandra, while a flat in Twin Towers, Prabhadevi also has been put on sale by Air India.
While one of the 2BHK flat at Sachin Da Strains in Khar is being sold at Rs 3.67 crore the other 2BHK flat is being auctioned at Rs 3.22 crore. The 3BHK in the same building is being sold at Rs 3.87 crore. The Cozihome apartment is being sold by Air India at a price of Rs 7.78 crore and the flat located in Prabhadevi's Twin Tower is priced at Rs 6.31 crore.
The Lonavala property that has been put on auction is Air India Holiday home which is near Khandala. This holiday home is being sold at a base price of Rs 6.02 crore.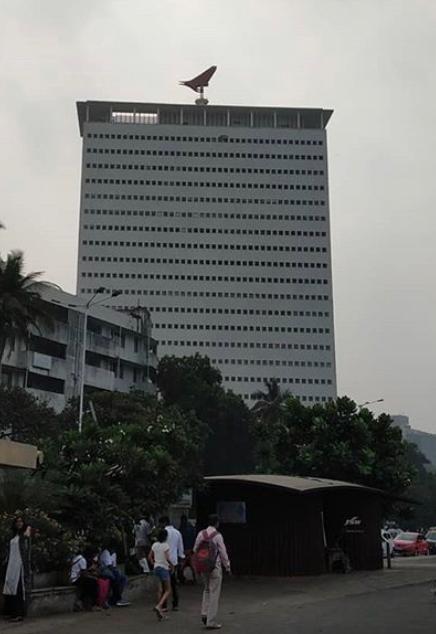 In Delhi, Air India has put three flats at Asian Games Village Complex up for auction. Each flat is being sold at Rs 10.76 crore. While in Gwalior a land at Maharani Laxmi Bai Road has been put under the hammer for Rs 12.61 crore.
The Nashik property includes six units of 2BHK flats in a building at Swami Vivekanand Nagar. The cost of every flat is Rs 15 lakh. While the Pune property is an office space at Hermes Kunj, Mangaldas Road and the reserve price for this property is Rs 3.57 crore.
In Chennai, a 3 BHK flat at Dr MGR Road, Besant Nagar is being auctioned for Rs 2.88 crore, while in Trivandrum a residential land at NCC Nagar priced at Rs 4.28 crore is put on sale by Air India.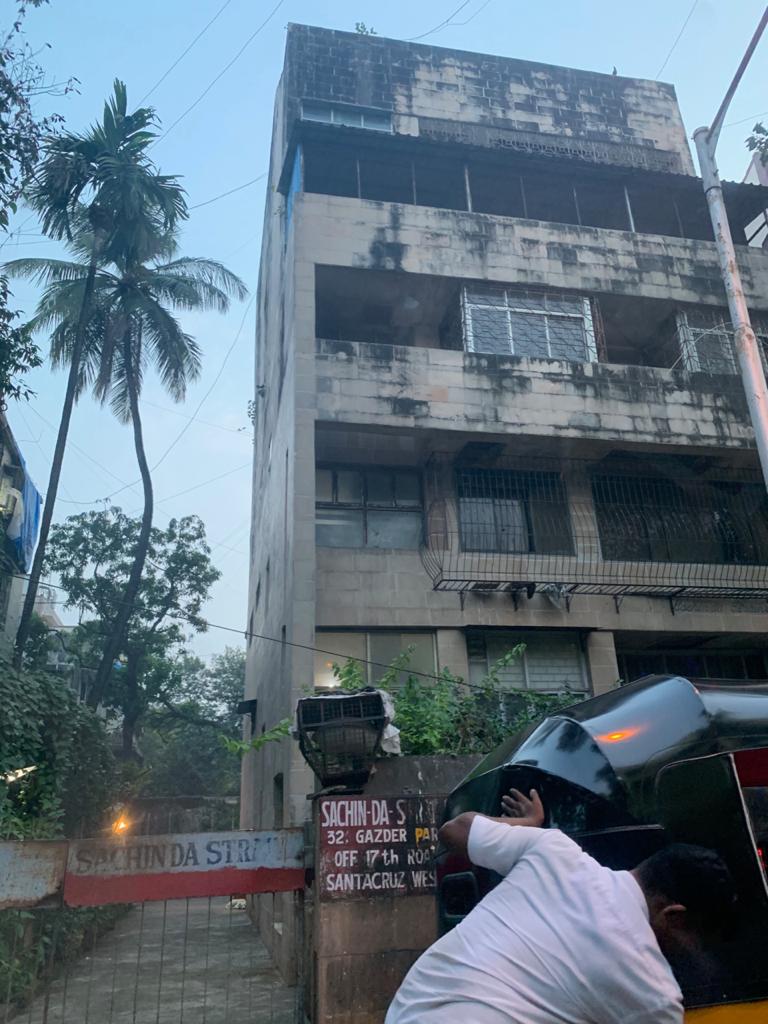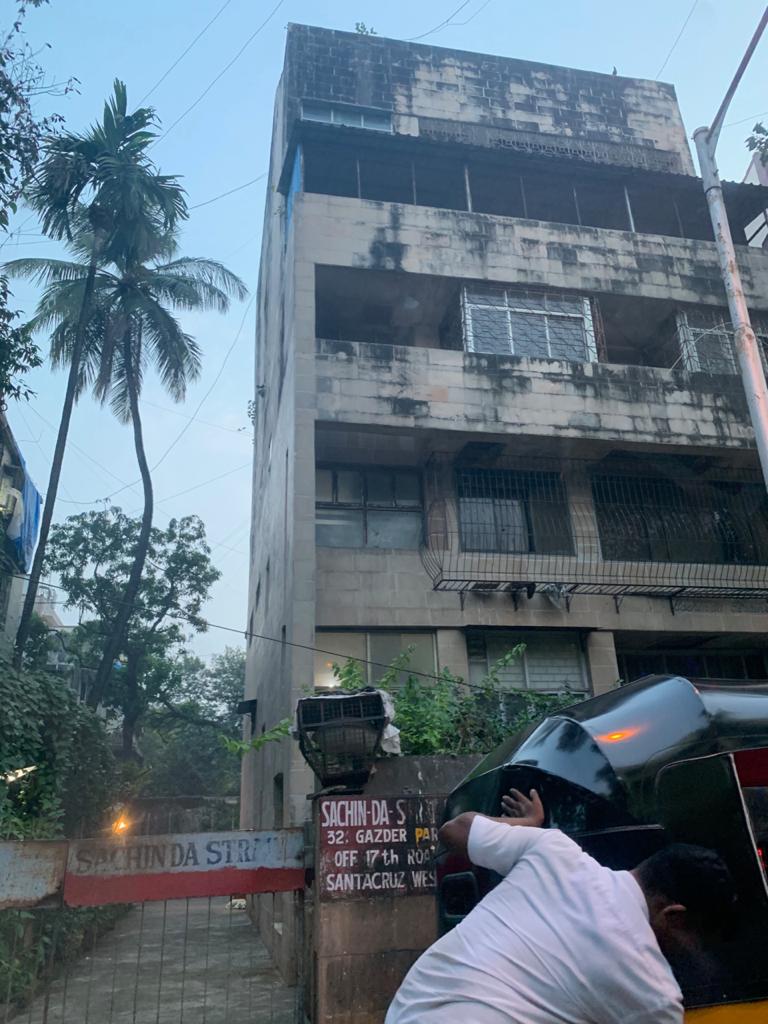 In Kolkata, the national carrier has put a residential plot located at Kaikhali on sale for Rs 18.97 crore and 8 units of 2BHK flats at Golf Greens each priced at Rs 61 lakh on auction. In Bhuj on auction there are two plots one a residential land at Ghanshyam Nagar while other one is a commercial land with a building at Station Road. The residential plot is priced at Rs 1.36 crore and the commercial plot is being sold at Rs 1.94 crore.
Finally in Bengaluru, two units of 3BHK flats at Palesan HAL, and a residential plot at Devanahalli Taluka have been put on sale. The 3BHK flats are being sold at Rs 54 lakh and 53 lakh, while the residential plot is being sold for Rs 4.95 core. Mangalore has a 3BHK and a 2BHK flat located at Kadri Village. The 3BHK is priced at Rs 81 lakh and the 2BHK is picked at Rs 34 lakh.
Also Read: Air India Reduces Price Of Property by Rs 50 Cr in Mumbai
Air India has been trying to sell of many of these properties for quite some time. However, it hasn't yet achieved success in most of the cases.