Famous cricket commentator Harsha Bhogle's son Satchit has bought a flat in Mumbai for Rs 6.67 crore.
By Varun Singh
Harsha Bhogle is one of the most famous cricket commentators in the World.
His son recently paid Rs 6.67 crore to buy an apartment in Mumbai.
Harsha Bhogle's son Satchit Bhogle bought the flat in the building named Crescent Bay located in Mumbai's Parel.
According to documents provided by Index Tap the deal was registered on August 24, 2021.
The apartment is located on the 48th floor of the building. and measures 1811 square feet.
Along with the apartment, the new owner Satchit Harsha Bhogle who bought the apartments from L&T Parel Projects LLP will have an access to two car parks.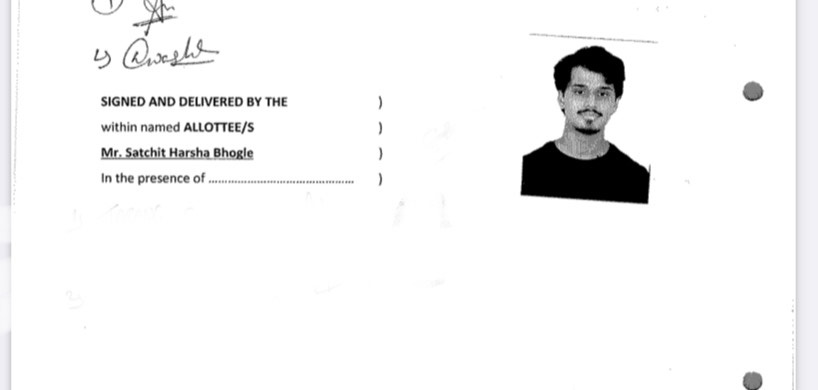 Stamp duty of Rs 33.35 lakh was paid for the registration of the apartment.
Veteran cricketer Dilip Vengsarkar recently bought a flat in Bandra for Rs 6 crore.
Recently, cricketer, Rohit Sharma sold his bungalow in Lonavala for Rs 5.25 crore.