Recklessness in the behaviour of the minister is what caused him COVID says Jitendra Awhad. He also claimed that not hearing to advise from people led him in the trap. .
By Varun Singh
The state housing minister Jitendra Awhad, was one of the first politicians to suffer from COVID and he miraculously got better very soon too.
On Wednesday while talking to a bunch of developers via a webinar, the minister claimed that recklessness in his behaviour was the reason why he suffered from COVID.
He said, "I am fed up of talking on COVID, it isn't something big, in fact it was recklessness in my behaviour which you always see and that was the cause my COVID."
According to Awhad, he didn't take people's advise seriously that is the reason why he was caught in the trap of COVID.
Awhad in his first ever webinar with the Brihanmumbai Developers Association (BDA) admitted that it was his will power that saved him in the fight against COVID.
He said, "My reports say that people would normally take 2-months to recover, I recovered in 14-days."
Awhad now is following a strict diet, and the diet is prepared by his daughter,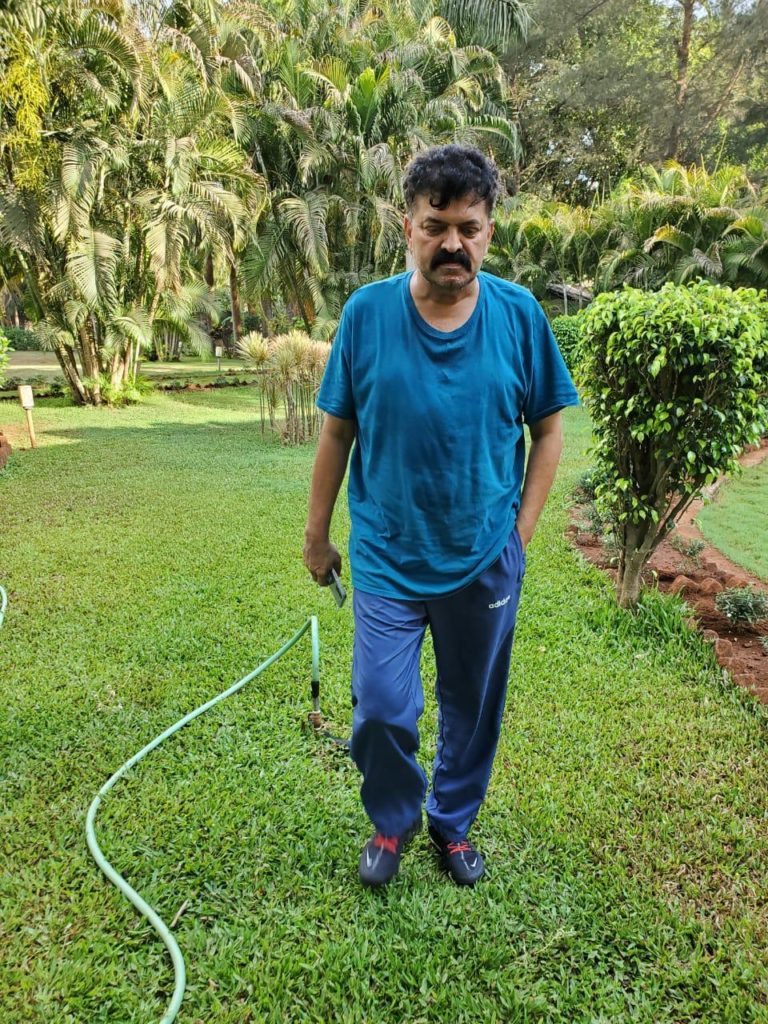 "Earlier I would have late lunch and dinner had no time, but now before 1.30 pm lunch is done, dinner before 9 pm and tea and snacks everything has a fixed schedule."
He also says that for him COVID has come as an opportunity to stay fit. "People aren't seeing me getting fat, this is an opportunity during COVID. I lost a lot of weight during COVID, I want to maintain this, I don't want to grow fat. I want to be fit and fine and am moving towards it."
According to Awhad, talking about COVID is depressing. "Talking about COVID is depressing. I think 80% people aren't even aware that they have already suffered COVID and gotten over it, because they are asymptomatic, where you don't see any symptoms of COVID," said the minister.
The minister says that the biggest fear of COVID is about its spread and its mortality when compared to other diseases in the city of Mumbai is better.
It was his willpower that he says saved him, he was on ventilator for two and half days, and it was really bad at that juncture, but he says he recovered very fast." I was probably lucky to recover very fast. Gareebon ka aansu pochna kitna kaam aata hai look at me and when you do that, you will never face any problems," said Awhad.
Also Read: Redevelopment projects, biggest victim of COVID 19