A Shiv Sena MLA from Maharashtra has applied for a MHADA house in several schemes says that whenever he has to visit he finds Mumbai rent unaffordable.
By Varun Singh
MHADA has announced a lottery of 8,984 homes via its Konkan board.
The list of accepted applications is out and a Shiv Sena MLA has applied in at least two schemes one in Thane, while other on Navi Mumbai.
The Shiv Sena MLA is Shrinivas Vanga, from Palghar district.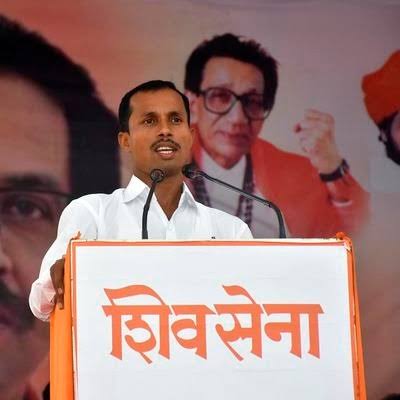 When contacted Vanga he confirmed applying for MHADA lottery.
His reason, "There's no MLA hostel right now, whenever I have to come to Mumbai have to stay in a rented apartment. The rent for the apartment here goes up to Rs 1 lakh, which is unaffordable. Hence looking for a house close to Mumbai."
Vanga says he stays close to Gujarat border in Palghar, and even to reach Thane it takes 3 hours. This is the reason why he's looking for a house that would be close and to Mantralaya and assembly.
In MHADA lottery there's a special quota reserved for MP and MLAs. Vanga has applied for the home under this category.
He's not alone there are several others politicians who have applied for a MHADA house.
One of the homes for which Vanga applied is in Ghansoli, the category is Lower Income Group. The carpet area of the flat measures 41.92 sq mt and costs Rs 20.70 lakh.
The MLA isn't alone who feels that owning or renting a house in Mumbai or nearby areas isn't everyone's cup of tea.
A total of 2.46 lakh applications was received by MHADA for the 8,984 homes.
This goes on to show the demand that MHADA homes have, because of their affordability.
Homes in MHADA lottery are available for as less as Rs 10 lakh in certain categories.
Also Read: Top Media House Prez Rents Bandra Flat for ₹11.5 Lac per Month