Son of seniormost ShivSena minister in Uddhav Thacekray's government recently shelled out Rs 33 crore to buy a flat in Juhu.
By Varun Singh
ShivSena Minister Subhash Desai's son Bhushan Desai has bought an apartment for Rs 33 crore in Juhu from Jayant Soni.
On October 23, the city witnessed a real estate deal taking place in Juhu's Prime Beach Co-operative Housing Society. The names involved in the deal are big, they are Bhushan Desai and his wife, Desai is the son of Subhash Desai, Senior ShivSena leader and minister in Uddhav Thackeray led government in Maharashtra.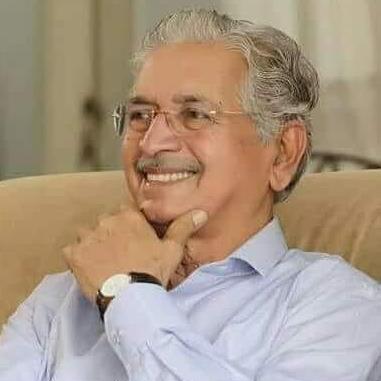 The seller includes Jayant Soni, and his wife, Soni's name cropped up last year, in a chargesheet along with others in a property matter concerning and connected to Iqbal Mirchi, a former aide of underworld don Dawood Ibrahim. (Read: ED attaches Iqbal Mirchi's properties worth Rs. 600 crore. Dated: December 11, 2019).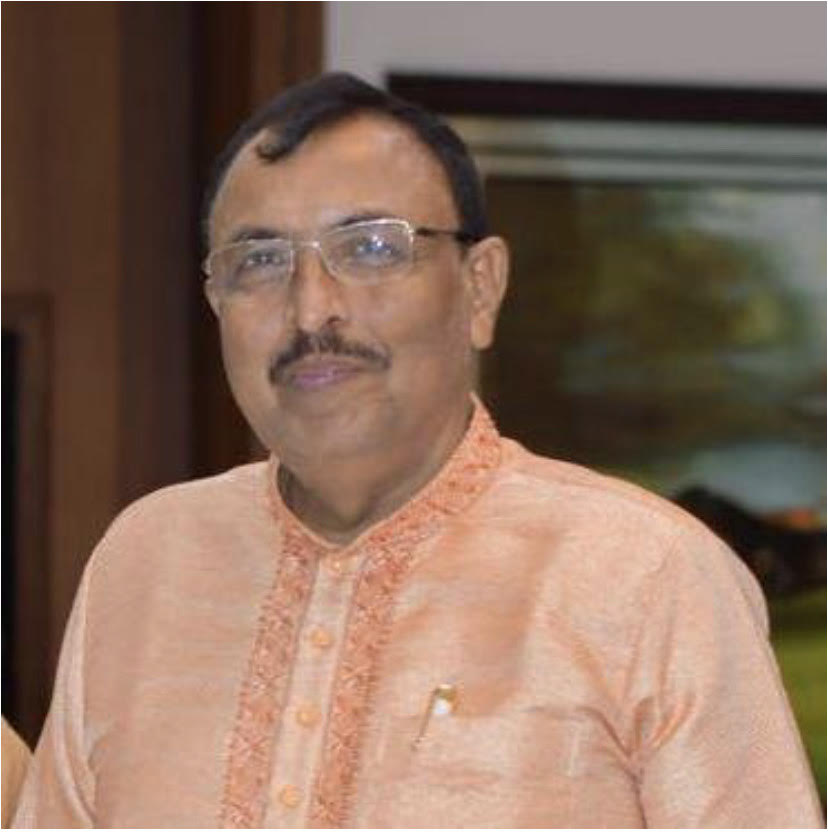 When contacted Soni, he claimed that his name is out of the chargesheet now.
Meanwhile, we couldn't confirm Soni's claim from ED, as Jt Director ED, Satyabrata Kumar, didn't respond to our messages seeking clarity on Soni's name still being part of the chargesheet or not.
The flat is located on the fourth floor of the building, and measures 3,928 square feet. The flat was sold for Rs 33 crore thus taking the per square feet rate to Rs 84,000. The ready reckoner value of the flat stands at Rs 13.53 crore.
When contacted Bhushan Desai for his comment he confirmed the deal and said it was part of a business settlement. When asked about Soni's past, and whether Desai was aware about it, he replied in affirmative.
Meanwhile, Desai claimed that there are technicalities involved in the real estate deal, which concerns his business partners and if that settles out and things go in his favour he will be able to claim the ownership of the flat in the coming days. Though the documents clearly show his ownership of the flat.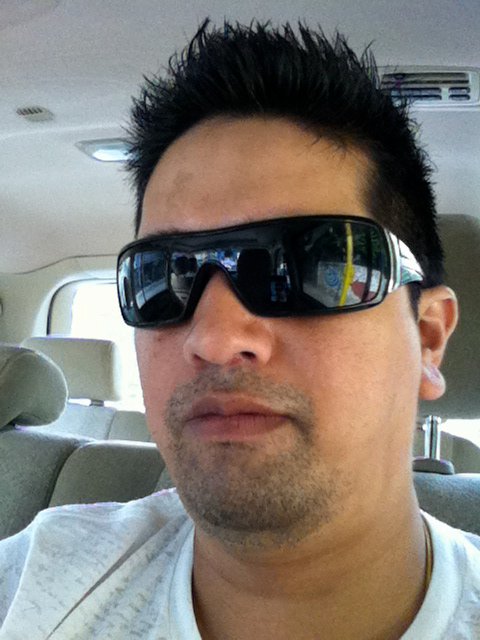 The Desais' along with the flat have even got two car parks located in the basement of the building. The stamp duty paid on the transfer of the property stood at Rs 66 lakh.
Desai according to documents paid Rs 3 crore before the registration, Rs 2 crore he has to pay within 20 days of registration and the remaining Rs 28 crore will be paid via a housing loan.
Subhash Desai is the senior most minister from ShivSena in the Uddhav Thackeray led Maha Vikas Aghadi. He was also part of the previous government led by Devendra Fadnavis.