BDD chawls in Worli are up for redevelopment. MHADA is carrying out the redevelopment and the residents will get 500 sq ft homes once its redeveloped.
By Varun Singh
The biggest question any tenant has in his or her mind, when the project goes for redevelopment is how will their house look post redevelopment?
It's the same for tenants of BDD chawls in Worli. Currently the tenants of BDD chawls in Worli occupy homes measuring 160 square foot,
Their new homes post BDD redevelopment will measure 500 sq ft and will be 2 BHK apartments.
The sample flat is ready at Worli and here's an exclusive sneak peak of how the apartments will look once its redeveloped.
Worli comprises of a total 121 chawls with 9,689 tenants. Once redeveloped BDD will boast 22 stores buildings for tenants. The funds required for redevelopment is Rs 10,700 crore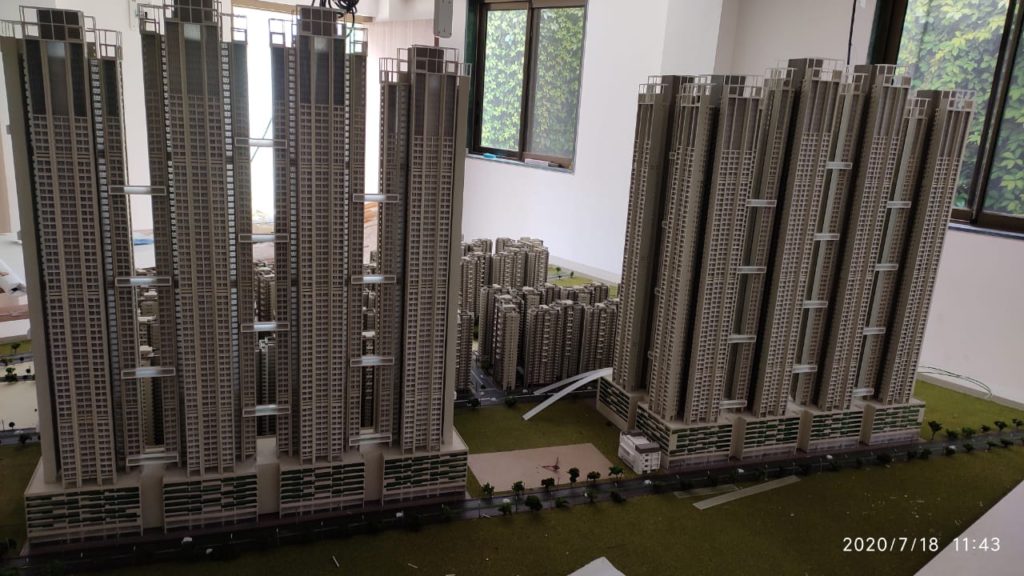 These redeveloped homes will measure 500 sq ft, which will be 2 BHK apartments.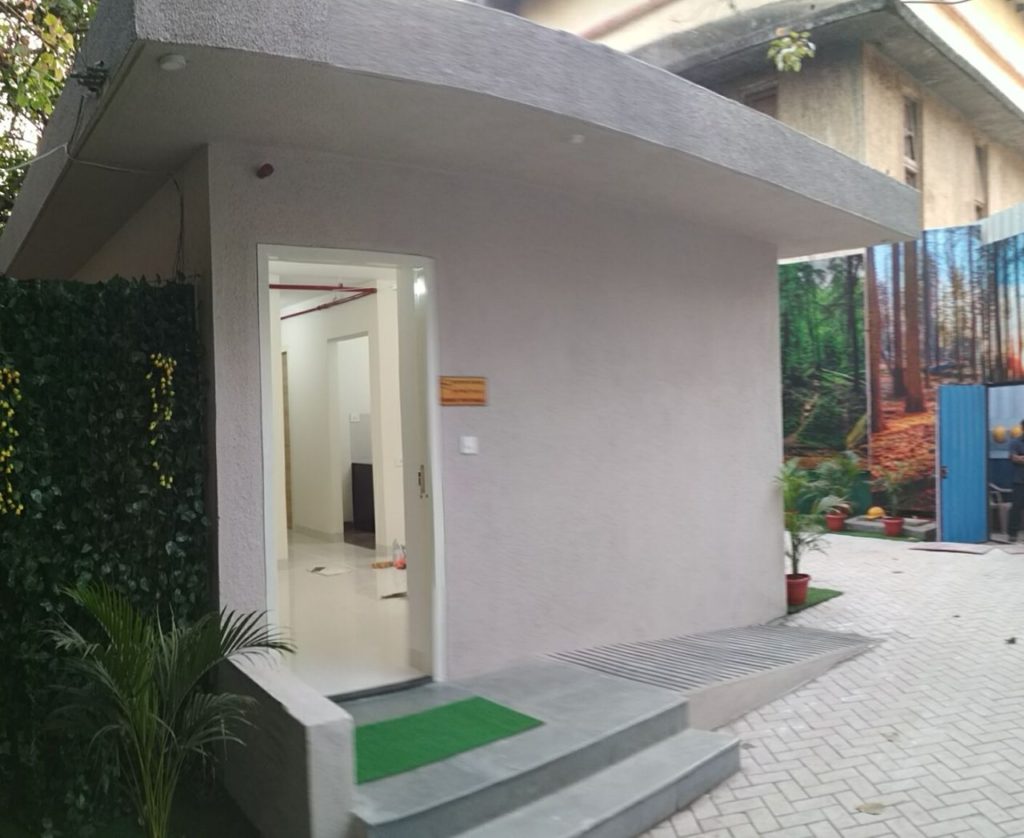 The current area of the flats are 160 sq ft, which the tenants occupy. The new homes will have a hall, plus two bedrooms.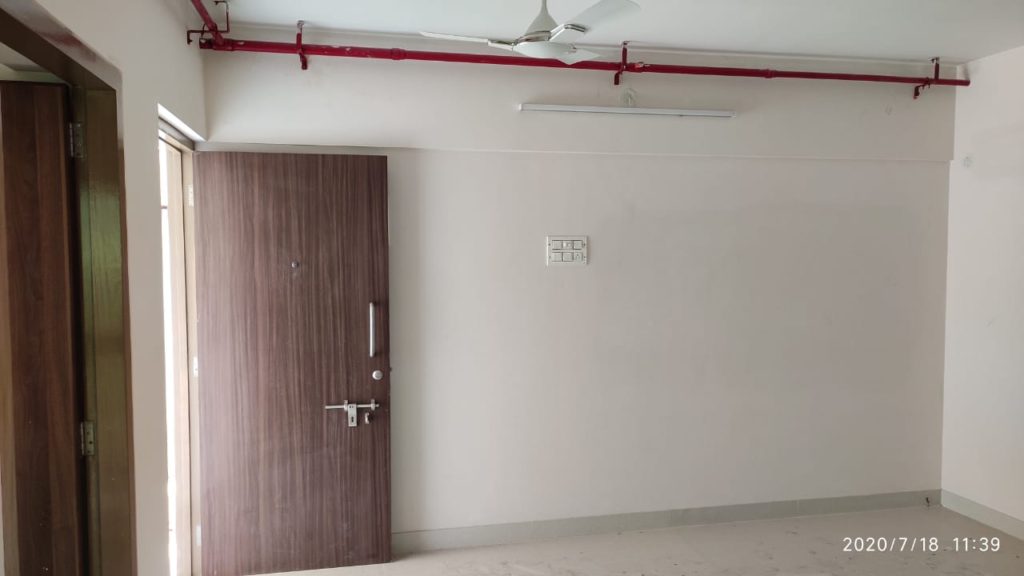 While the current homes do not have a bedroom, the new ones when redeveloped will have two bedrooms, of which one will be a master bedroom.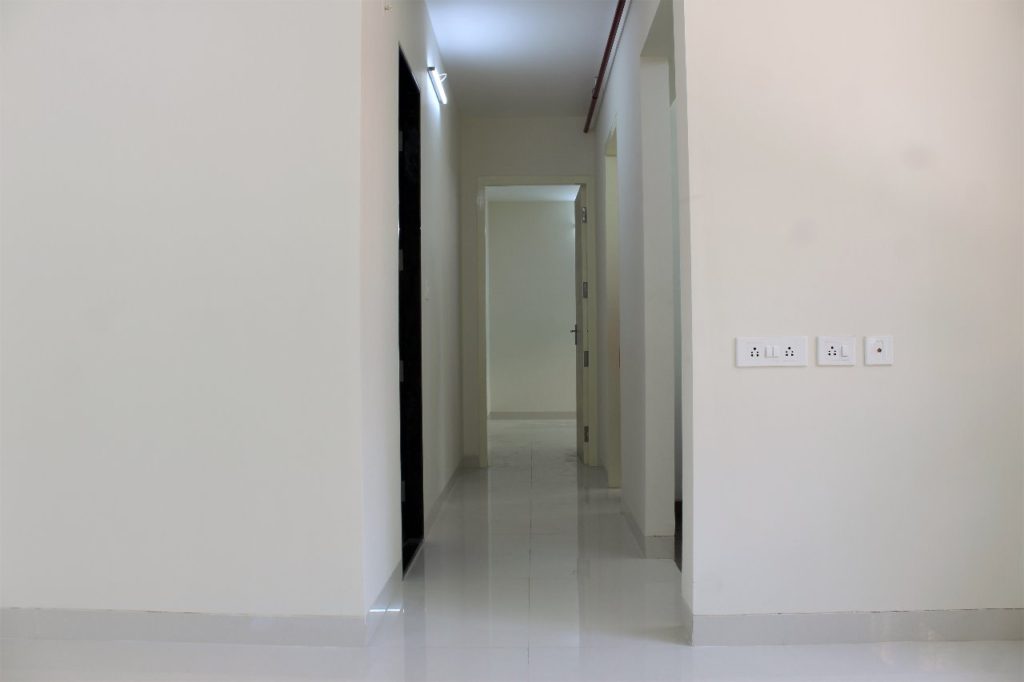 The current homes do have a kitchen but it is more or less part of the home, without any separation. The redeveloped homes will have a separate kitchen too.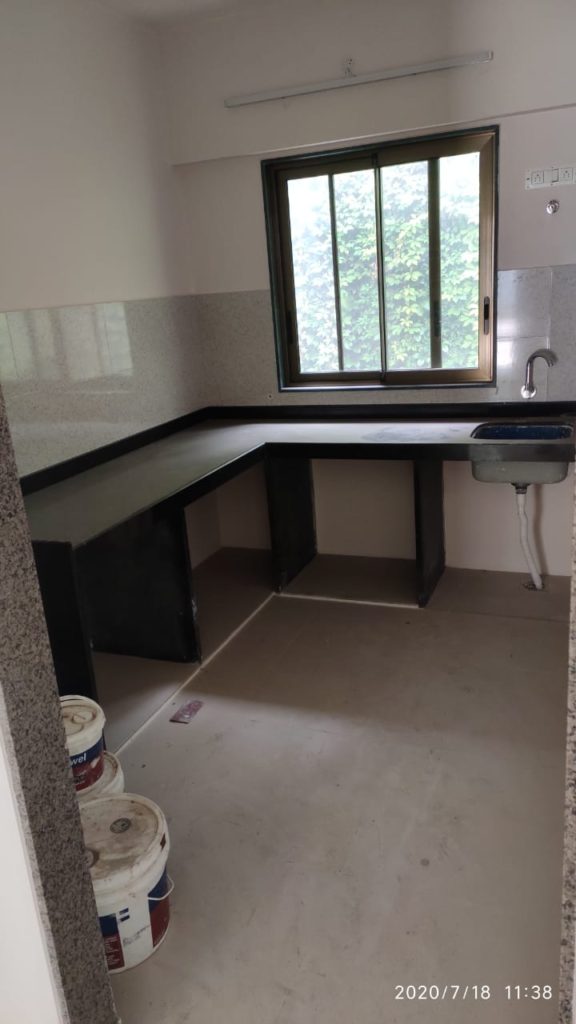 Currently the tenants of BDD Worli have to use a common toilet, located on each floor. Post redevelopment, the tenants will have two bathrooms and toilets.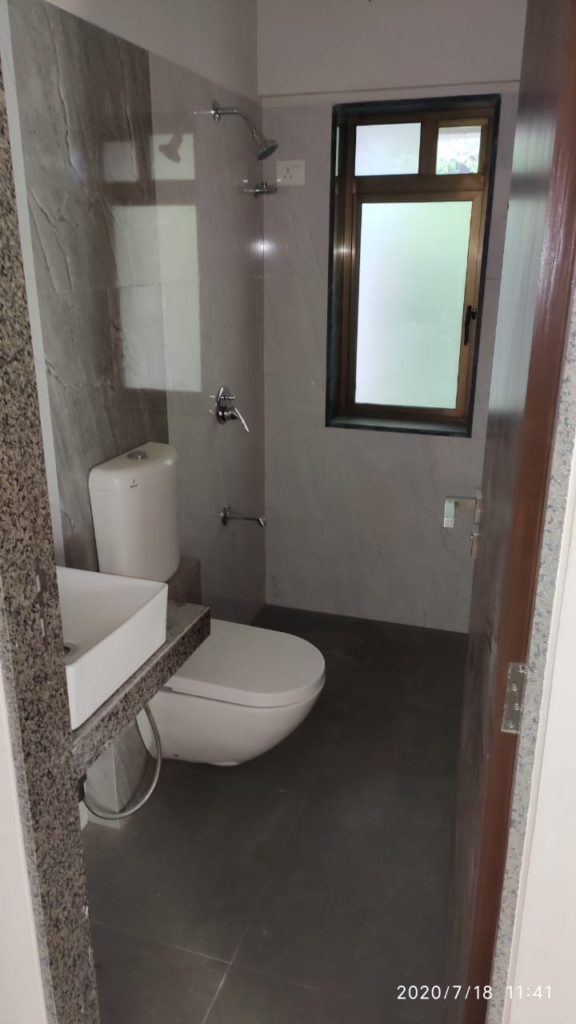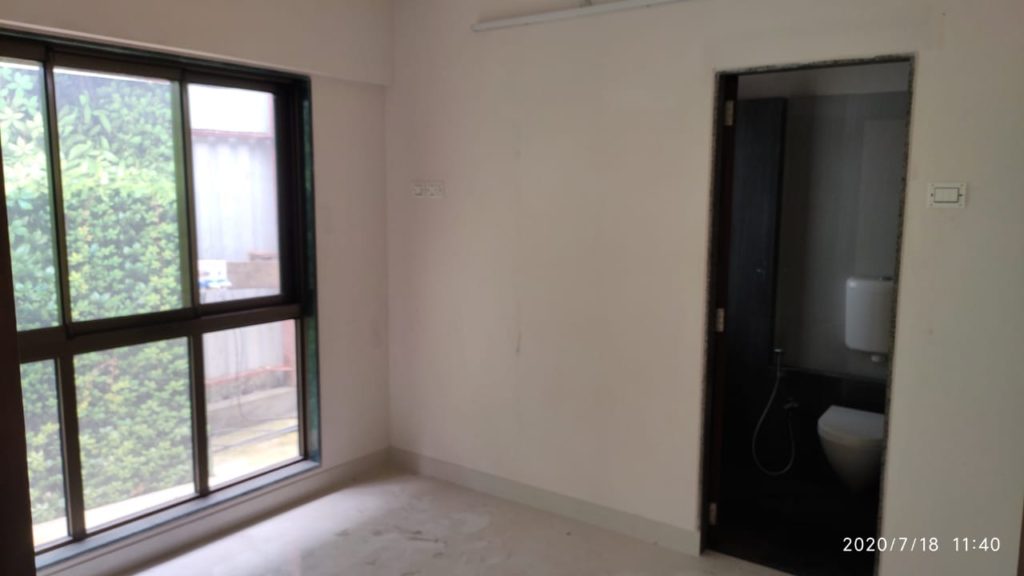 With pandemic, right now it isn't possible for tenants to go and visit this sample flat.
According to sources, MHADA is brainstorming on steps it can take so that the visits can be facilitated keeping in mind the basic mantra of Social distancing.
It is also believed by officials that once the tenants see the sample flat, their confidence in the redevelopment will strengthen.
Also Read: Corona impact: Many BDD tenants ready for transit