Tusshar Kapoor has put on rent three apartments in his Juhu building. From which Tusshar is earning Rs 9.60 lakh per month as rent. Realty Industry sources say the rents are way above the average.
By Varun Singh
Tusshar Kapoor a Bollywood actor and son of yesteryear actor Jitendra and brother of Ekta Kapoor will be earning every month Rs 9.60 lakh from rent. When calculated for the year, it comes to Rs 1.15 crore.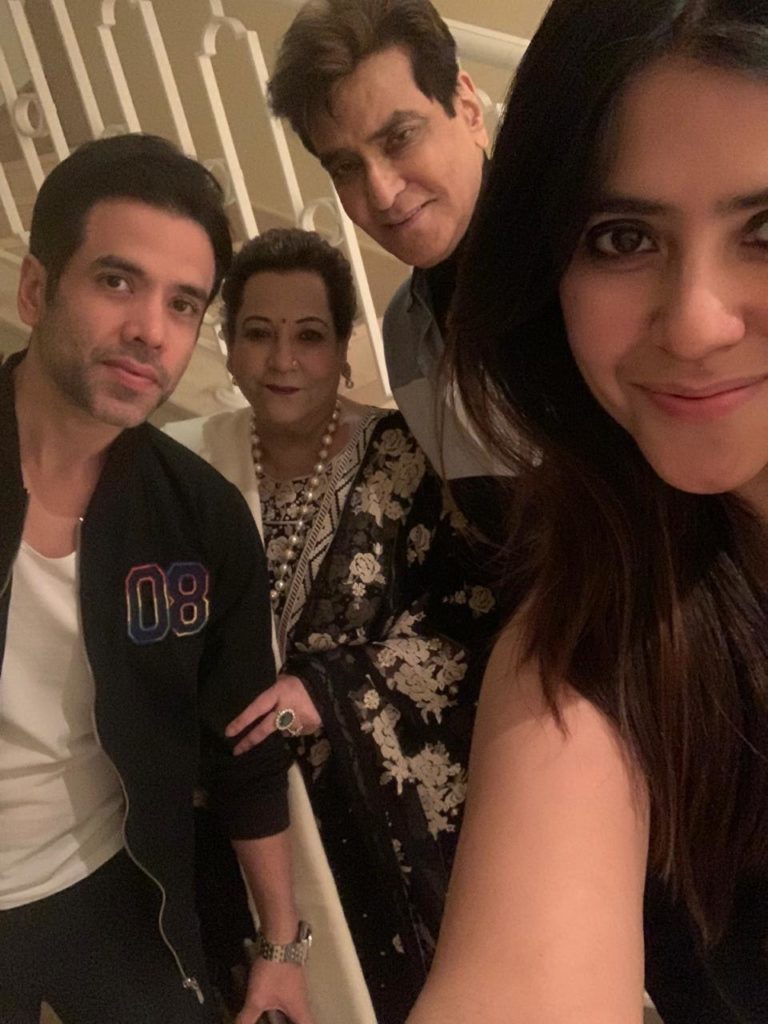 Kapoor rented three of his apartments in the building named Krishna 1, located at Juhu. While two of the three apartments he had put on rent in the second half of December, one was put on rent by him in September.
Bollywood celebrities renting out an apartment isn't something new in the industry. However, what is to be noticed here is that the amount, Rs 1.15 crore earning from rents per year does make it to news.
Also Read: Shraddha Kapoor Gifts Father Shakti Kapoor Her Share In Juhu Property.
The details of the deal are as follows. On September 27, Tusshar Kapoor rented a 2500 sq ft apartment for Rs 3 lakh per month rent. He has put on rent the seventh floor flat of building named Krishna 1 (Tusshar House) to Bhagchandka Properties Ltd.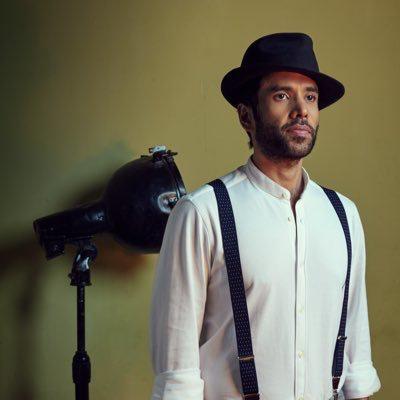 The second apartment leased by Tusshar is located on the fifth floor of the Krishna 1 building. This flat was leased out by Tusshar Kapoor to a builder for Rs 3.30 lakh. The flat measures 2750 sq ft and this deal was registered on December 16.
The third flat that the Golmal actor Tusshar Kapoor leased out also measures 2750 sq ft and it is on fourth floor of the builidng Krishna 1. Rent for the flat is Rs 3.30 lakh per month and it was also registered on December 16.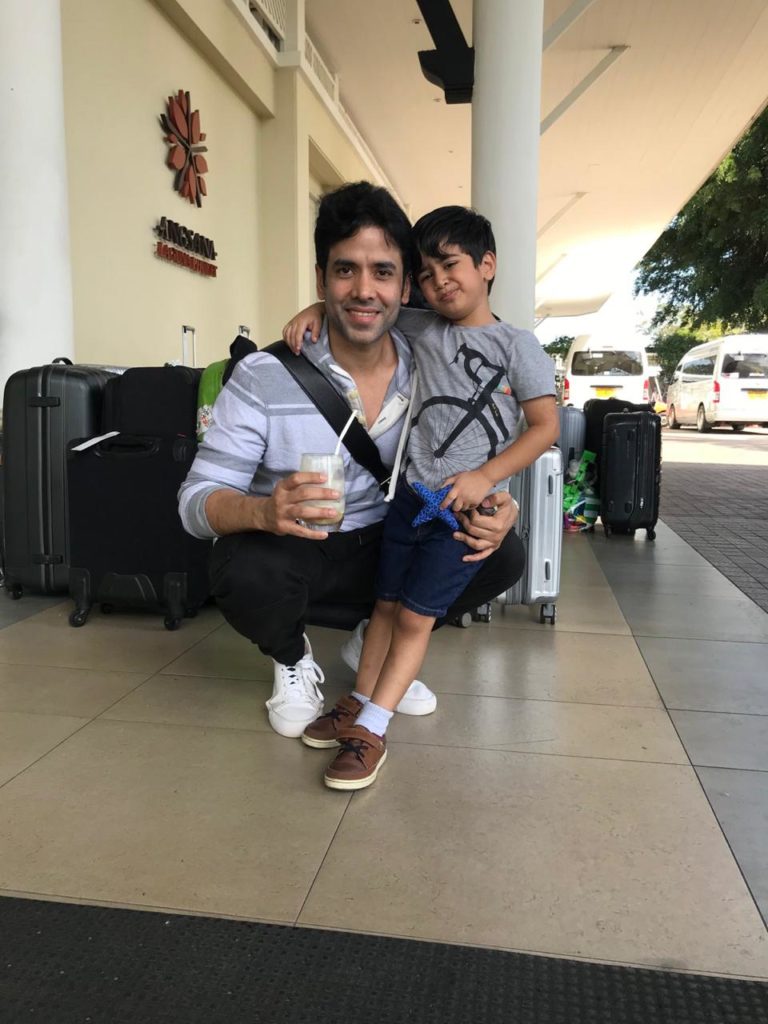 A real estate broker from Juhu says, "The rents for this size of an apartment in Juhu area can go up to Rs 2.50 lakh, but the rents at which Tusshar has put the apartment on rent are way above the average rentals in Juhu."
Tusshar who debuted in movies in 2001, has been seen in several film, he will be seen in Laxmmi Bomb aside Akshay Kumar. Tusshar also is one of the producers of the movie.