There always is this worry amongst home buyers, on how can they find the ready reckoner rates for their property. It is an important aspect, based on which one pays the stamp duty. Here's the solution.
By Varun Singh
Who doesn't wish to know the Ready Reckoner rates for his or her property.
Especially with the ready reckoner rates being hiked, there's a curiosity amongst homebuyers.
They all wish to know how much will they be paying for their new home purchase when they visit the stamp duty office for registration.
Many find it difficult to know the exact ready reckoner rates for their area.
The ready reckoner rates are based on which a homebuyer pays the stamp duty.
However, the Inspector General of Registrations website has made it very simple and it has been for quite some time.
A simple visit to the registration's website will tell you the ready reckoner rates for your area.
We have made this further simple for you. Just click on this link and you will know the ready reckoner rates of the place where your house is located.
The moment you click on it, there will be a map of the state of Maharashtra.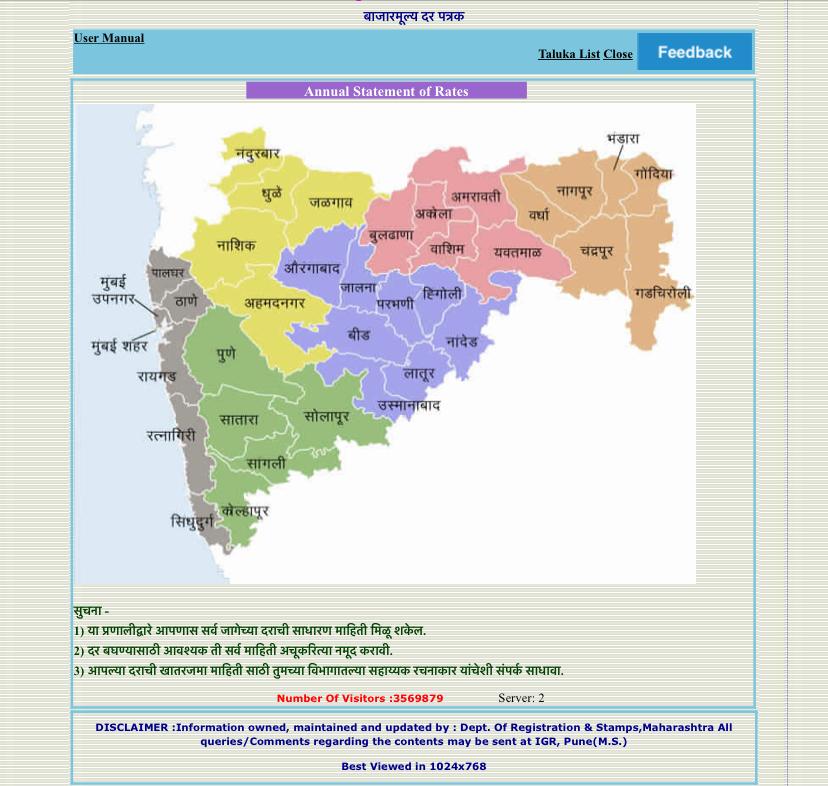 Click on the district of your choice, it will ask for zone. For example when you click on Mumbai (Main) there will be a drop down box.
You choose Colaba division, and then when you opt for locations, it gives you different areas within Colaba, like Navy Nagar, Shahid Bhagat Singh road and others.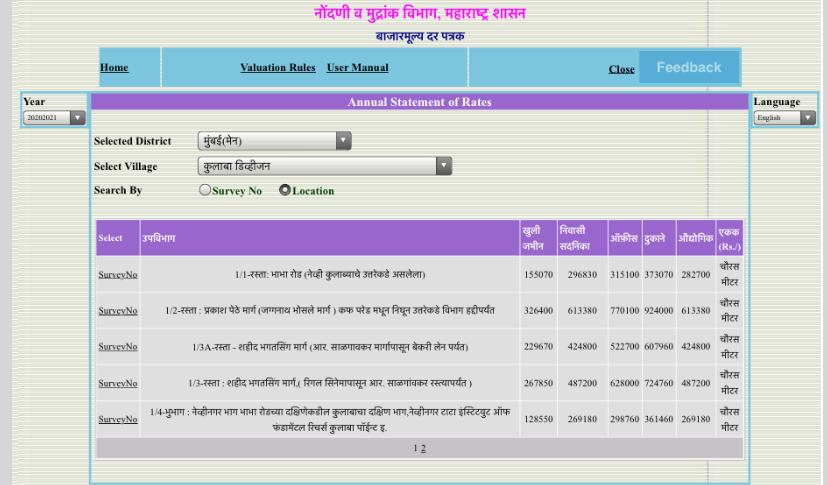 Here you will get rates per square meter for open plot, residential units, office, shops and industrial too. 
Thus the IGR helps you get the rates, simply at a click.
On Friday the state government hiked the RR rates across the state by a marginal 1.74%. 
This increase in rates had surprised the real estate industry. Anuj Puri, Chariman, Anarock Property Consultants, said, "Increasing RR rates after reducing the stamp duty in most areas of Maharashtra while Mumbai saw too marginal a decrease comes as a surprise to say the least." 
Also Read: Ready Reckoner Rates Hiked, Homebuyers To Pay More from Saturday