Remember the unfortunate Bhiwandi Building Collapse that killed 38 and injured 16 residents. 5 Months later the families of the deceased received Rs 5 lakh compensation.
By Varun Singh
On the unfortunate day of September 21, the entire nation woke up to the sad news of a building crumbling down in Bhiwandi.
Bhiwandi a suburb close to Mumbai witnessed the death of 38 people in the building collapse. In this incident 16 others were injured too.
It took over 5 months period and continuous follow ups for the families of the victims and the injured to be provided with compensation.
On Monday finally the families of the deceased and the injured were provided the compensation.
"38 families were provided Rs 5 lakh each and the injured were given Rs 50,000," said local Bhiwandi MLA, Rais Shaikh.
In Shaikh's own words, to see the families receive the compensation it took him a lot of efforts.
"The file seeking compensation was first rejected due to bureaucratic issues citing the reason of the building being illegal," said Shaikh.
However, Shaikh then followed up with the minister concern and finally got the compensation sanctioned.
Of the Rs 5 lakh, 2 lakh is from the central government and the rest is from state government.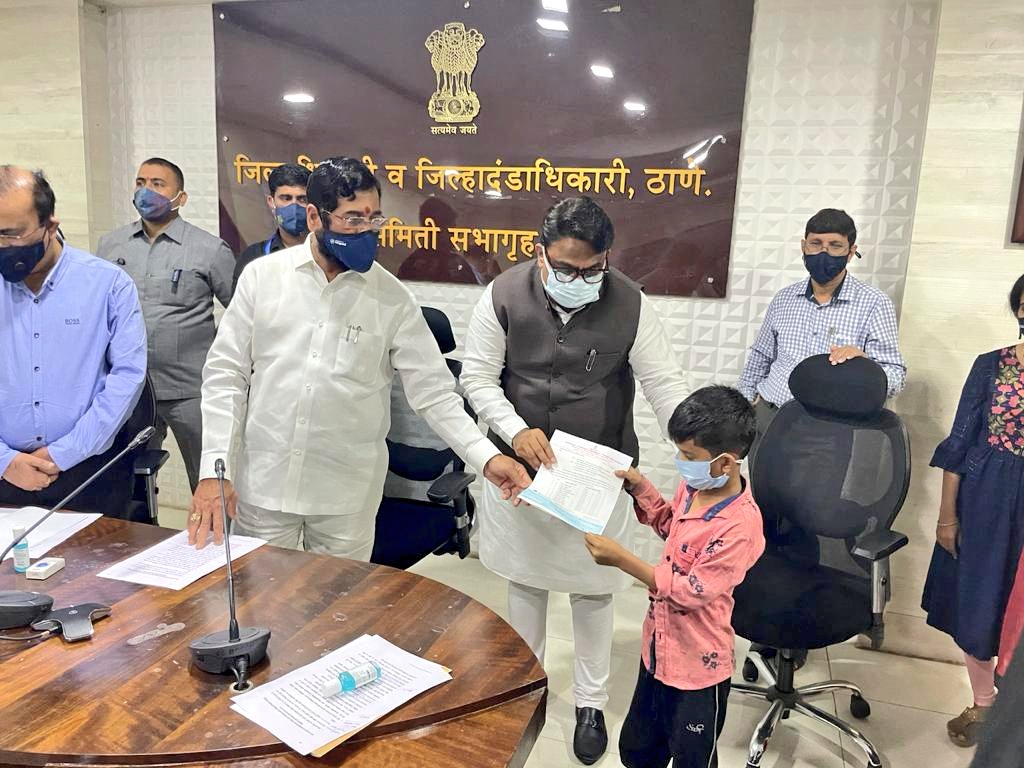 Cluster Redevelopment For Bhiwandi
Bhiwandi has many buildings which are in dilapidated condition and the city in several parts needs urgent planning for redevelopment.
Shaikh says that he has received an assurance from Eknath Shinde, the Minister for Urban Development department, that plans from Bhiwandi seeking cluster redevelopment will sail through smoothly.
The MLA claims that within three months he shall be submitting files to the concerned government departments in regards to cluster redevelopment.
Under cluster redevelopment single buildings aren't redeveloped, but a cluster of buildings are redeveloped.
This helps in providing better planning and amenities to the residents.
Also Read: Why Bhiwandi Residents Do Not Abandon Dilapidated Buildings?