CSMT Redevelopment To Have Residential & Commercial Real Estate
CSMT Railway Station
CSMT Railway Station redevelopment will have long term lease-rights for real estate. Up to 99 years for residential or mix use format and 60 years for non-residential formats.
By Varun Singh
Monday afternoon saw a major announcement in terms of Chhatrapati Shivaji Maharaj Terminus (CSMT) Railway Station redevelopment.
CSMT station the erstwhile Victoria Terminus is an iconic building in the city and now it is up for major redevelopment with large plans,
A Request for Qualification (RFQ) for redevelopment of Chhatrapati Shivaji Maharaj Terminus (CSMT) (Mumbai) on PPP has been invited by Indian Railway Stations Development Corporation Ltd (IRSDC).
The key salient features of the CSMT project includes a long term lease-rights for real estate. Upto 99 years for residential or mix use format and 60 years for non-residential formats.
Up to 2.54 lakh square meters of Built up Area (tentative) is allowed for commercial development. Exact built up area allowed shall be known at the RFP stage.
The redevelopment cost of the CSMT station (mandatory cost) including the cost of financing and contingency etc. is Rs 1,642 crore.
Construction cost would be Rs 1,231 crore, refurbishment cost, is pegged at Rs 53 crore, heritage transformation cost is Rs 30 crore, financing cost, Rs 328 crore.
This does not include yard remodeling cost. The redevelopment project duration is 4 years. 40% of the station estate to be developed within 8 years from appointed date.
The investment opportunity for redevelopment is on DBFOT (Design, Build, Finance, Operate and Transfer) basis.
The planning has been done by M/s AREP from France and discussions have been held with various stakeholders on periodic basis.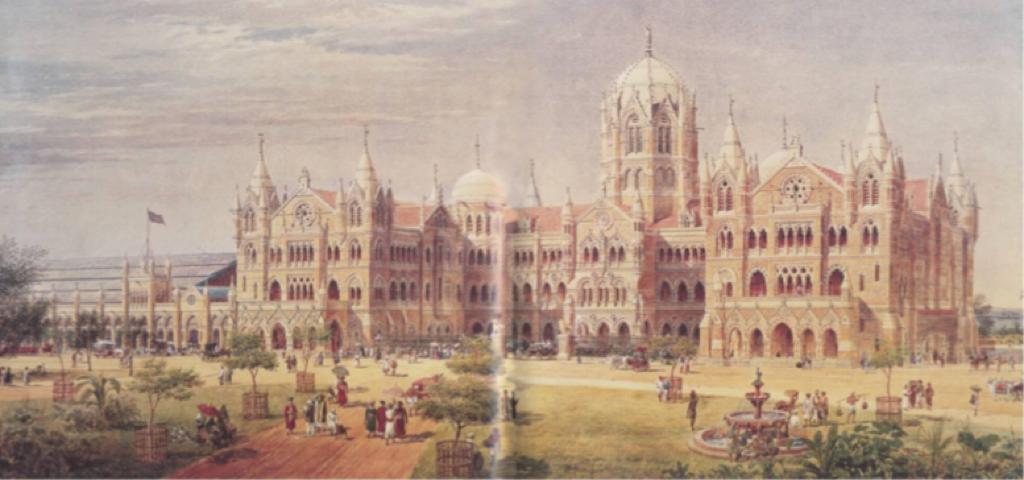 The RFQ document is available on http://irsdc.enivida.com/. The Pre Bid Conference is scheduled to take place on September 22, 2020. The Application due date is October 22, 2020.
The eligibility criteria is in terms of financial capacity at the RFQ stage and the net worth / ACI should be Rs 821 cr at the close of preceding financial year.
The two most important features that will make any developer happy includes, that no change in land use is required and no prior environmental clearance is required from Ministry of Environment and Forest.
IRSDC will be a single window for approval of master plan and building plans in consultation with local authorities in terms of power conferred under Section 11 of Railway Act, 1989.
Alternate Investment Fund (AIF) or Foreign Investment Fund (FIF) are also eligible to participate.
All Applicants who meet the qualification criteria shall be eligible to submit price bid at RFP stage, i.e., there is no upper cap for shortlisting of Applicants for RFP stage.
A senior railway officer said, "A redeveloped station building has to function like a city centre rail mall where in addition to a passenger's transportation needs, his daily needs are also fulfilled, like- Retail, F&B, Entertainment, Souvenir shopping. The aim is that most of his daily needs are catered to by visiting the railway station thus avoiding unnecessary travel within the city."
About CSMT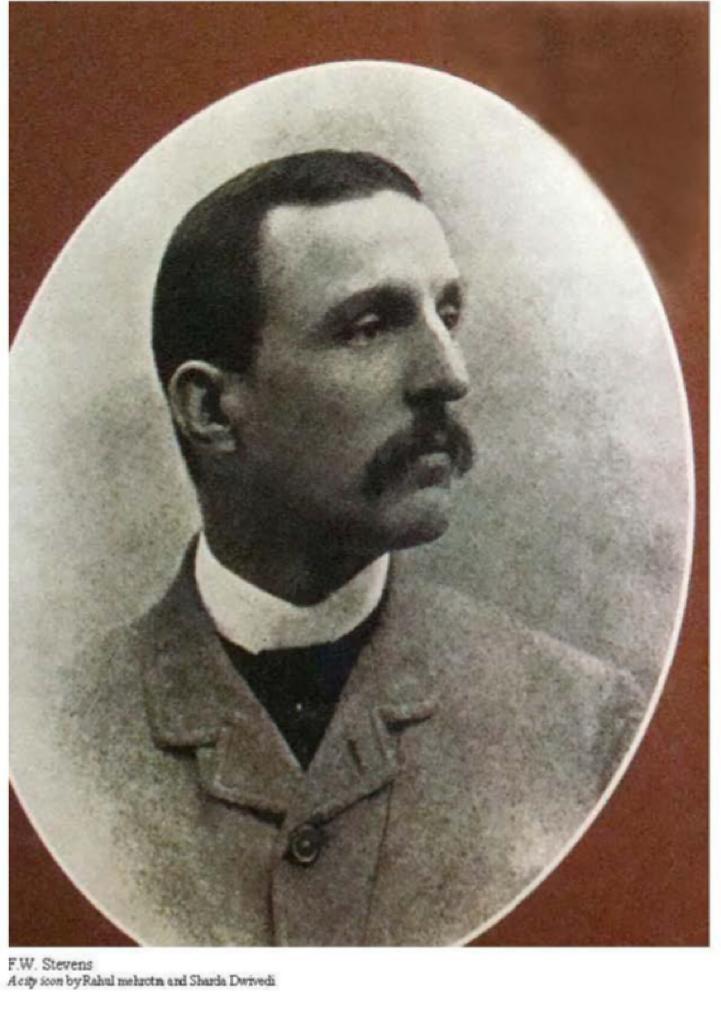 Frederick William Stevens was chosen to design the station. At this time in England, the reveal gothic style was in fashion, and married tho Indian traditional architecture it became Indo-Saracenic Style.
The CSMT station is mostly revival gothic style, as St Pancras station in London, which influenced the design.
The architect afterwards built the Municipal Corporation building in the city of Mumbai too.
The station is a classic symmetrical composition with a central dome in masonry visible from afar and is convergence point of three roads that arrive to it, The rail tracks come in to the station which creates the death of the northern and southern wings.
Also Read: Duty Of Builder To Provide Adequate Water To Project