MHADA will Re-build Landslide hit Taliye Village
MHADA to re-build Taliye village
MHADA will be rebuilding and shall be taking care of the resettlement of Taliye Village in Mahad where 53 people have died while 31 are still missing.
By Varun Singh
Losing a dear one can never be compensated by anyone, not even the government.
Taliye village Located in Mahad Taluka of Raigad district in Maharashtra's Konkan region, witnessed a landslide last Thursday.
The landslide killed 53 people while 31 are still missing.
The rain battered Raigad district is amongst one of the worst affected districts in the entire state.
People not only lost their loved ones but even their homes. The entire village now needs to be resettled and the task of rebuilding and resettlement has been taken over by MHADA.
State's housing minister; Dr Jitendra Awhad, Took to the social microblogging site Twitter to make an announcement. The minister said, "Announcing that MHADA, a part of housing ministry will take up complete responsibility for rebuilding and resettlement of Taliye village in Mahad Taluka of Raigad district."
The minister even posted pictures of homes along with his tweet.
While the first two pictures are of row houses built in a village. The other two pictures are that of 1BHK, with an attached toilet bathroom.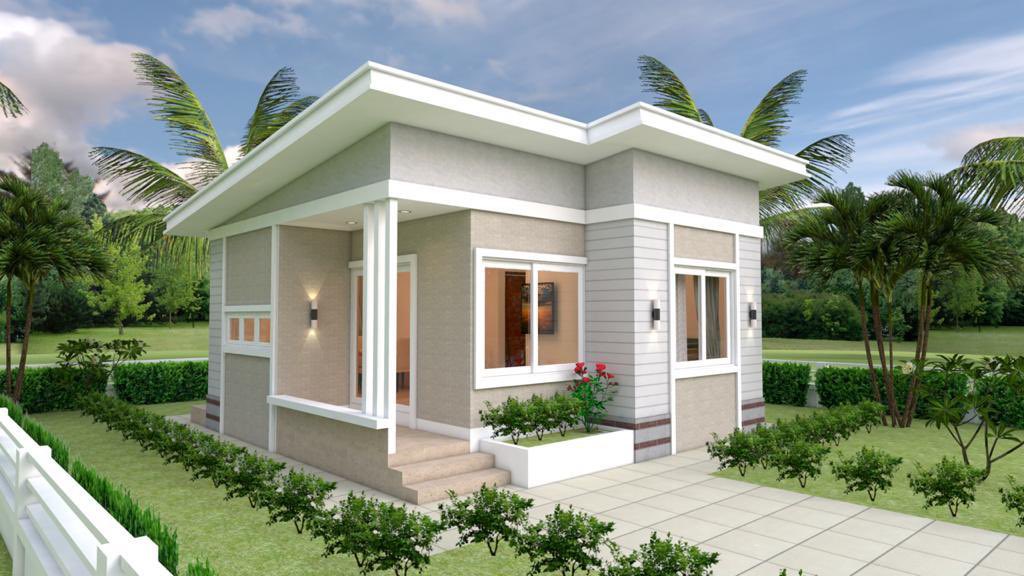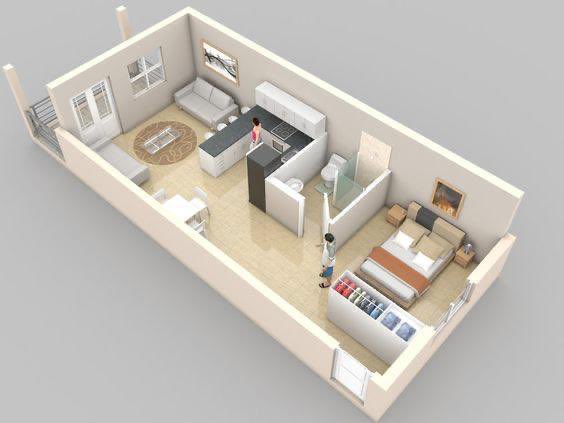 MHADA is the state government's housing authority, which has built homes in most parts of the state and given them mostly via lottery. MHADA constructs affordable homes for the common citizen of the state.
The rains in the state have ravaged many areas and causing havoc, several have died and many are missing too. The landslide in Taliye village is one of the worst disasters to have impacted the state.
Also Read: Ajoy Mehta's Son bought Prabhadevi Flat for Rs 2.86 Cr within a month of Nariman Point deal