NaMo Gave JNU More Money Than MMS: RTI.
JNU university received more during NaMo regime
NaMo in his five years gave JNU more money than what MMS gave in his 10-years. JNU received funds amounting to Rs 1515 crore between 2014-15 to 2018-19, while Rs 1372 crore between 2004-05 to 2013-14, revealed an RTI.
By Varun Singh
NaMo (Narendra Modi) government gave the Jawaharlal Nehru University (JNU) more money, when compared with what the MMS government gave JNU in terms of subsidy.
The Manmohan Singh (MMS) led government gave to the university named after the first prime minister of the country and the tallest leader of the Congress party.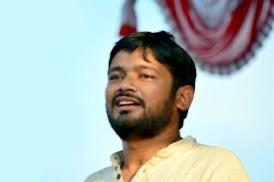 JNU between between 2004-05 to 2013-14 received a subsidy of close to Rs 1372 crore. Which means close to Rs 650 crore every five year. This was the period when Manmohan Singh was the Prime Minister of the country.
And between 2014-15 to 2018-19, the university received a subsidy of approximately Rs 1515 crore during this tenure NaMo has led the country as the Prime Minister.
All the figures were revealed in an RTI reply sought by Prafful Sarda an RTI activist based out of Pune.
The RTI reveals that from 2000-01 to 2018-19 the total amount of subsidy paid by central and state government to JNU is around Rs 3,094 crore and asset worth Rs 500 crore.
Of this the subsidy given during the tenure of NaMo government is the biggest. The figures stands at approximately Rs 207 crore during the years 2000-01 to 2003-04. Between 2004-05 to 2013-14, it stood at around Rs 1372 crore and for the last five years that is between 2014-15 to 2019-19, JNU received a subsidy of close to Rs 1515 crore.
Subsidy received by JNU from state and centre governments.
2000-01: Rs 35.01 crore
2001-02: Rs 56.69 crore
2002-03 Rs 58.77 crore
2003-04: Rs 56.93 crore
2004-05: Rs 52.01 crore
2005-06: Rs 95.04 crore
2006-07: Rs 81.05 crore
2007-08: Rs 109.25 crore
2008-09: Rs 117.36 crore
2009-10: Rs 194.82 crore
2010-11: Rs 162.53 crore
2011-12: Rs 152.67 crore
2012-13: Rs 196.69 crore
2013-14: Rs 211.05 crore
2014-15: Rs 237.38 crore
2015-16: Rs 278.81crore
2016-17: Rs 303.06 crore
2017-18: Rs 343.51 crore
2018-19: Rs 352.65 crore
Sarda claims that JNU would be also one of the World's cheapest hostel accommodation. According to the RTI data, the admission fee for the hostel is Rs 5. Hostel establishment charges is Rs 1100 per semester.
Till December 31, 2019, the room charges for a double seater was Rs 10, and Rs 20 for a single seater. However, it has been now hiked to Rs 300 and Rs 600 respectively. BPL students without a fellowship even get 50 per ent concession.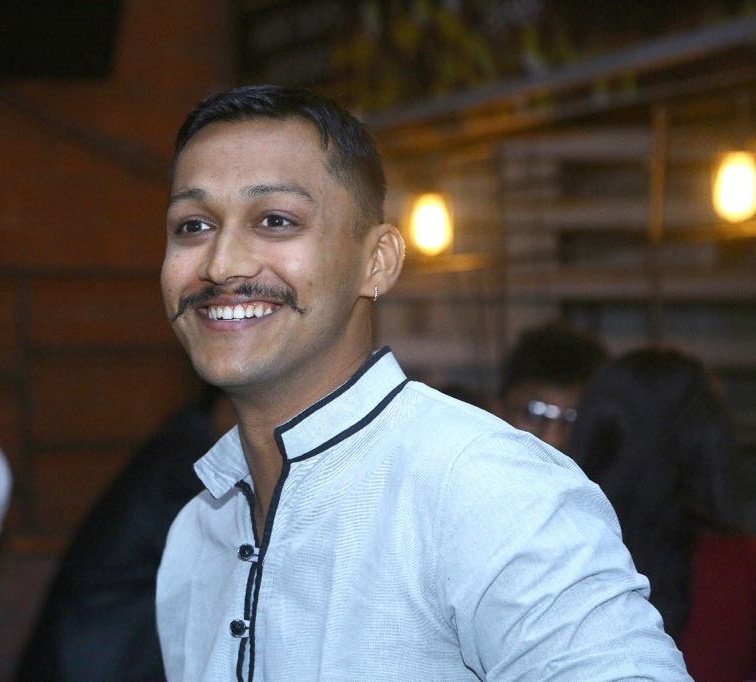 Sarda says, "RTI revert clearly shows that maximum subsidy and asset building at JNU happened during NaMo regime from 2014-15 to 2018-19. Despite of huge subsidy and funds we heard alleged anti-national slogans at JNU which is not acceptable."
JNU has a total of 7,259 students, of which, 4251 students are enrolled in Phd and MPhil courses, 2877 in post graduate courses. The remaining 131 in MTech/MPH courses.