Sushant Singh Rajput had shifted to the Bandra home six months ago, where he allegedly committed suicide. He was paying a hefty rent of Rs 4.51 lakh per month and was to reside here till December 2022.
By Varun Singh
The year 2020 has already delivered to us a lot of bad news. As if it was not much that Sunday afternoon, the news of the alleged suicide of Sushant Singh Rajput came out.
The actor only in December 2019, had rented flats spread over two storey in an apartment named Mount Blanc in Bandra's Carter Road area.
According to documents available with Square Feat India, the actor rented the apartment on December 9, 2019.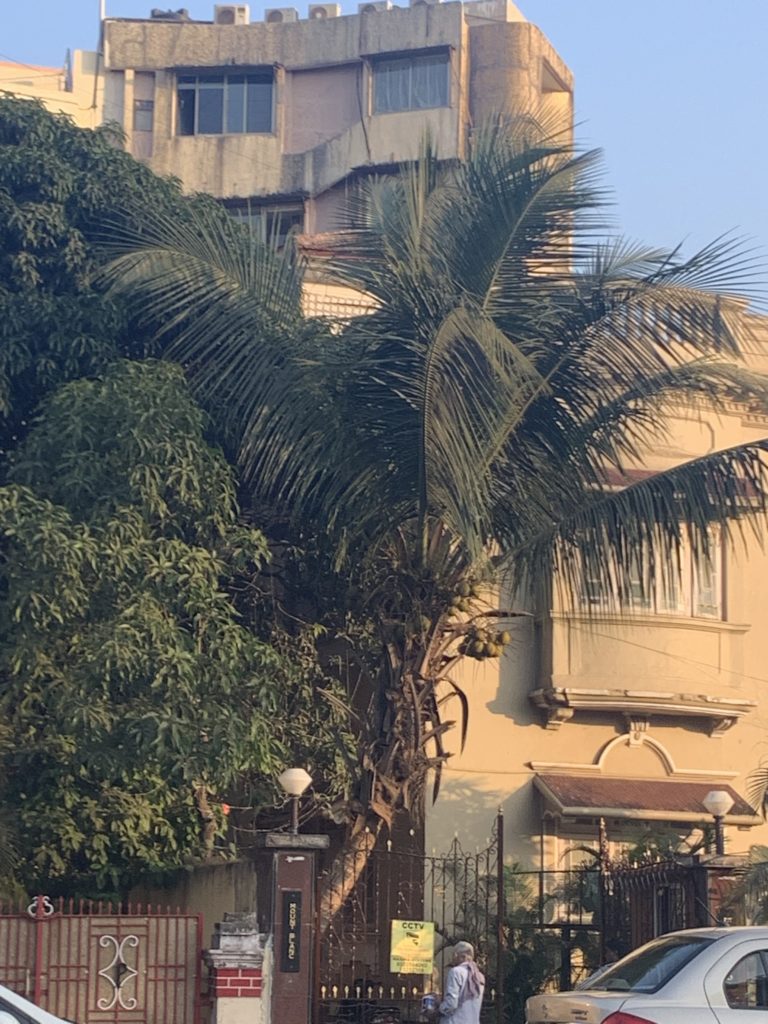 The rent Sushant was paying was divided into three parts, for the first year it was Rs 4.30 lakh per month. While for second and third year it was Rs 4.51 lakh and 4.74 lakh per month respectively.
The total duration. of the rent agreement was 36 months starting from December 10, 2019 to December 9, 2022.
Sushant along with the flats even got three car parks for the rented accommodation he had taken.
According to the agreement copy, the deposit paid by the actor was Rs 12.90 lakh and the area of the flat is 3,600 sq ft.
Only four days ago Sushant's ex manager jumped to death in Mumbai.
The actor has been seen in various movies, starting from Kai Po Che, to a biopic on cricketer Mahendra Singh Dhoni.
What's is shocking that an actor who wanted to reside in a sea facing apartment till the end of 2020, is gone in such. tragic way.
Also Read: Alia Bhatt Buys Property in Juhu